Swish Casino Launch The Swish Poker Tour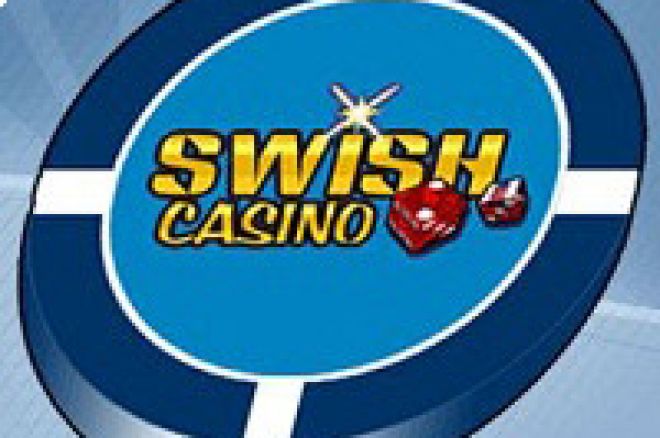 The 2005 first Swish Poker Tour seems set to be one of the more unique poker events of the New Year. Modeled after the enormously popular televised poker events such as the World Series of Poker and the World Poker Tour, the Swish Poker Tour promises cash weekly prizes and many other prizes.
All you need is a computer with internet access and you can compete on the Swish Poker Tour which is available throughout the world. Starting in January 2005 all players rankings and scores will be set to zero and the action will begin. Every Sunday from then onwards at 11pm EST an event will be held via the swishcasino.com software, all events will be standard no limit texas hold 'em with a buy-in fee of $20. Points and of course cash will be awarded to the best finishing players with the top monthly players getting additional money or rewards. Each month the tour starts again, giving all players a shot at the big time.
PokerNews.info website owner and industry expert, Tony G, has no doubts about the potential success of the Swish Poker Tour, "The online poker industry is desperately in need for something that follows the structure of the television events seen every day. It'll be a huge hit!"
Swish Poker hope to attract 1,000 regular players on The Swish Poker Tour. A number which would certainly provide a large prize pool each week.