WPT Ladies Night - do you want to know who won?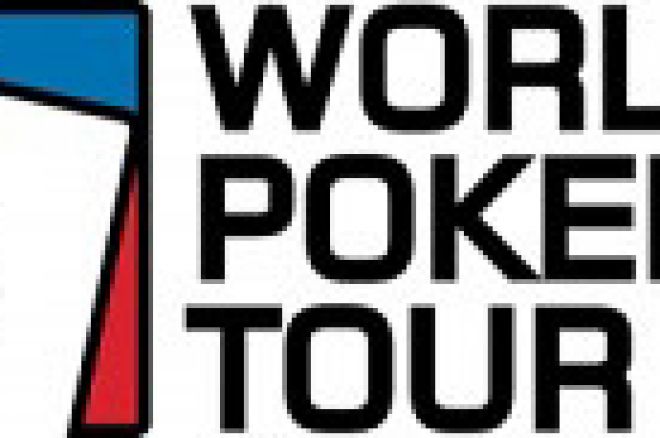 Ladies Night 2, part of the World Poker Tour, will be shown on the US Travel Channel on December 15. The winner gets a $25,000 seat in $5m WPT Final at the Las Vegas Bellagio in April.
But this all-women's heat was recorded at the Bicycle Club, Bell Gardens, Los Angeles last September, and we have a full account of what happened.
Readers who do not wish to know the result before the program is aired, STOP HERE.
For everyone else...
Travel agent Clonie Gowen, Winner of Ladies Night 1, went into the second Ladies Night a clear favourite, but she was the first to be eliminated. She moved in from the small blind with pocket 5s, and the glamourous French-Candian, Isabelle Mercier, called with A-8. The board came 3-3-2-A and Gowan missed her straight).
Next to go was Cyndy Violette, who won her first World Series bracelet in stud hi-lo this year. She was all in from the small blind with K-7 against Cuiling "Lavinna" Zhang Q-5. Zhang outdrew her when a queen flopped, and now four were left.
Lawyer Wendeen Eolis, a former advisor to New York governor George Pakaki, was the first woman to finish in the money at the World Series championship. But now she went out fourth when she moved in for $100,000 with A-10. She was beaten by Sharon Goldman, who smashed her with pocket jacks.
But now Sharon, married to Dan Goldman, marketing vice-president for PokerStars, hit the dust when she moved in with Ad-5d. Mercier called with As-Qs and then there were two.
The 29-year-old Mercier, who quit her job at Paris's Aviation Club to play pro poke and who had been chip-leader all night, now faced the Chinese-born Zhang heads-up. In the first five hands there were five all ins, and one confrontation, which Zhang won by pairing an 8 to beat Mercier's ace-high.
But when the blinds jumped to $50,000-$100,000 with $10,000 antes, Mercier moved in from the button with Q-8 and Zhang was forced to call with Q-7. The winner was la belle Isabelle.