Ohio Police On A Poker Run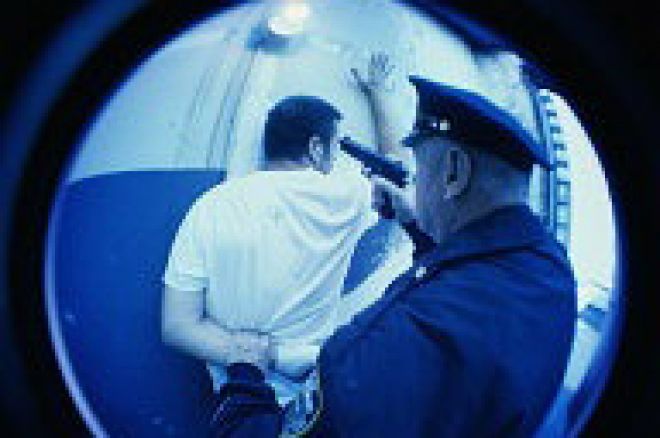 A tri-departmental contingent of Ohio police went on a "poker run" on January 15th, resulting in the break up of three home poker games through the evening.
The night started for the three departments involved, the Avon Lake, Middleburg Heights and Parma Police Departments (with coordination from the state of Ohio Investigative Unit) with search warrants being received to authorize their actions. It began late Friday evening with an assault on American Legion Post 0211 in Avon Lake. The biggest bust of the three, it netted more than $22,000 in cash, chips, and gambling records from among the one hundred people in attendance. It then moved on to isolated home games in Middleburg and Parma, with more gambling documents, paraphernalia and $19,000 being seized from those games.
"Although Texas Holdem tournaments are popular because of television, they are prohibited under Ohio law if all the proceeds do not go to charity," said Deputy Director of the Ohio Investigative Unit Ed Duvall, Jr. "Our agents will work with local police organizations throughout the state to enforce the laws to their fullest extent."
Strangely, no arrests were made against any persons who were involved in the games, although criminal charges are under review by the respective departments. The only citations issued were to American Legion Post 0211 for permitting gambling. When it comes to trial, it may result in the American war veteran's organization suffering a fine and/or a suspension or revocation of their liquor license.
While state laws may have been broken in this case, it is a little heavy handed of the law enforcement community to break up the games, and in such a strike force fashion. With the severity of major crime that exists, people may wonder why the legal establishment chose to investigate and attack the actions of people acting of their own free will. Are the police of Ohio interested in preventing serious crimes, or are they against the freedom of actions that citizens have as a constitutional right?