Poker News Launches XML/RSS News Feed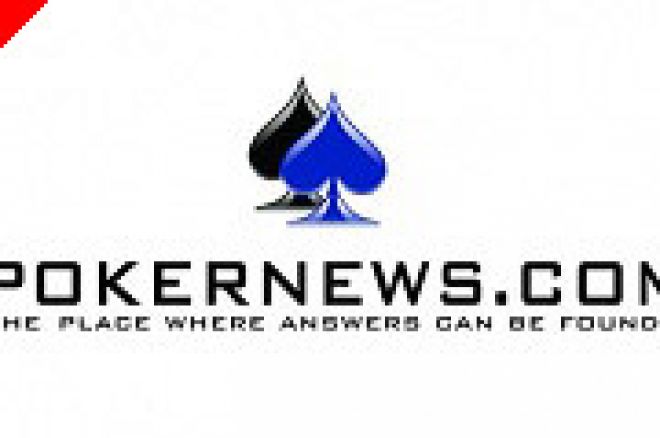 Your number one source of daily poker information has unveiled a brand new XML/RSS news feed, providing great content for poker web site owners.
Regular readers may have already noticed the small orange XML button towards the bottom of our front page, the curious among you may even of clicked it and wondered what the heck you were seeing!
This is the Poker News news feed. It allows poker web sites, or any web site for that matter, to take the great headlines for our news stories direct to their web pages, providing fresh poker news content, almost every day. Our great writers are poker players who understand the game, so the articles we publish are always written from a unique poker players perspective.
If you want to use our poker news feed, it's very simple! Here's how.
Where ever you want the feed to appear on your website, simply insert the following code:
<textarea cols="70" rows="3" readonly="readonly">
<script src="https://www.pokernews.com/news/rss.js" type="text/javascript"></script></textarea>
You can use the code on every page if you wish, there is no limit to the number of times you can use our headlines.
That's not all. Want more free content for your web site? We have a Poker Strategy feed which can you use as well, just insert the following code where you want to display our strategy headlines:
<textarea cols="70" rows="3" readonly="readonly"><script src="https://www.pokernews.com/strategy/rss.js" type="text/javascript"></script>
</textarea>
Written by professional players from around the world such as Rolf Slotboom, Marcel Luske, David Colclough,
Tony G, Phil Shaw and Nic Szeremeta, these strategies are first class, educational articles.
This information is provided free of charge by PokerNews, take advantage of it, your new and regular site visitors will love it.
PokerNews has been providing news coverage to the poker community since December 2003.