PokerRoom.com Offers Tsunami Relief Tournaments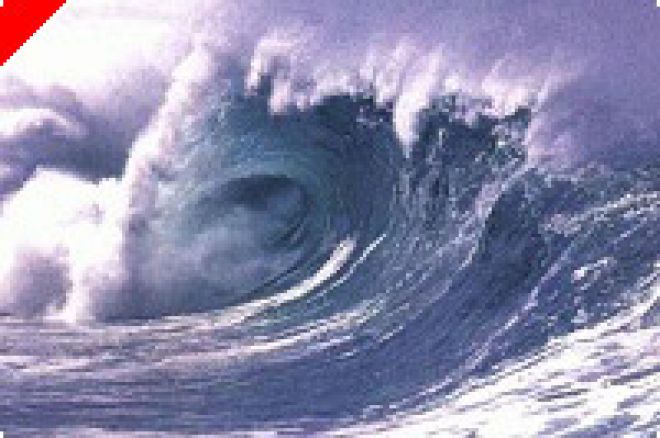 Sweden-based PokerRoom.com will host two poker tournaments this weekend to benefit the victims of the devastating tsunamis in Southeast Asia.
Thailand is the number one vacation destination of Swedes during the month of December, and several of PokerRoom.com's employees were vacationing in the region at the time of the disaster. A recent report by Reuters said that 52 Swedish tourists have been confirmed dead and 827 are still confirmed missing.
"While PokerRoom.com's native Sweden was hit extremely hard, this is an international tragedy which will take years to overcome and will require efforts worldwide," Patrik Selin, Casino Boss of PokerRoom, said in a press release Thursday.
A $20 buy-in tournament will be held Saturday January 8th at 8 PM ET, and a $100 buy-in tournament on January 9th at 8 PM ET. The site will match the total prize pool from both events and donate the money to the International Red Cross. PokerRoom.com will also facilitate the
donation of any money from the winners.
PokerRoom.com is the only online gaming site not requiring a download, and offers online poker to Mac and Linux users.