STACKED, a video game featuring Daniel Negreanu coming to a store near you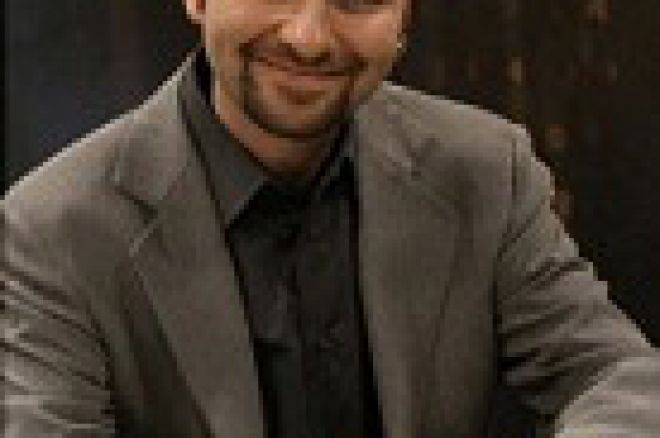 Most top poker players have by now lent their names and likenesses to one, if not several things. From books, to DVDs to chip sets, and all things in between many top players have slapped their names, if not their mugs across many a product line.
One player who has steadily gone against the grain of this trend is Daniel Negreanu. He has no book....No DVD (though rumor has it he is doing a multi-DVD set), and until recently hadn't lent his name to any product of any kind (Daniel recently decided to be a endorser/host of Poker Mountain, an online poker room); Now that has changed. Daniel has teamed up with software company Myelin Media to create STACKED, a poker video game coming for X-box this summer.
Daniel plays the part of the teacher in STACKED. Daniel will instruct players in the game, and offer strategy advice, and tips. Players will be instructed on everything from the fundamentals of Hold 'em to advanced poker strategies and theory. One seemingly cool feature in this game is something called "Career Mode:", where you can endeavor to become a pro player. As you rise through the levels of Career Mode, you will take on some of today's biggest poker stars, including Josh Arieh, Jennifer Harman, Erick Lindgren, Carlos Mortenson, Evelyn "Champagne" Ng and David Williams.
STACKED also features a "League" mode, where players can go online and compete in multi table tournaments against players from all over the world. Also, the creators of the game have promised next generation artificial intelligence in the software that will allow the game to adjust its play to that of its human opponent.
One must assume that if Daniel attached his name to it, STACKED must have the goods. Look for it in a video game store near you this summer.