Get Your Seat At The Bellagio With CD Poker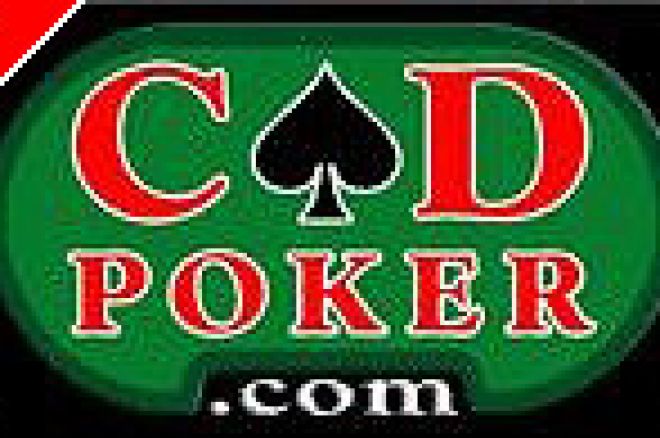 The online poker room has a $28,000 Bellagio, World Poker Tour package on offer, but how can you qualify for it?
CD Poker, the innovative online poker room, which offers players a unique 3D perspective on the play, has announced a special offer for players this spring time. Up for grabs is the chance to play on the World Poker Tour, in the main event, at the awesome Bellagio Casino and Resort, this package is worth an amazing $28,000.
So how can you win a seat?
You could try your luck in one of the two super satellites which run on February 28th and March 31st at 8pm (CD Poker server time) The buy-ins for these satellites are $200+$10.
If that's a little too rich for your blood, try qualifying for the super satellites through one of the small sit and go tournaments. Buy-ins for sit and go satellites are $21+$1 (Minimum of 10 players) and in the case of Multi-table sit and gos, $10+$1 (Minimum of 10 players) - if over 200 players join a multi-table satellite, an extra seat will be awarded for the player finishing 2nd.
The super satellites have the following prize structure:
1st - The seat to the main event
2nd - $1,000
3rd - $700
4th - $600
5th - $500
6th - $400
7th - $320
8th - $260
9th - $210
10th - $210
So if you just miss out on the seat in 2nd place, the $1,000 may be enough to ease your pain.
Remember to read our full review of CD Poker for a more detailed look at this poker room.