Poker And NASCAR Come Together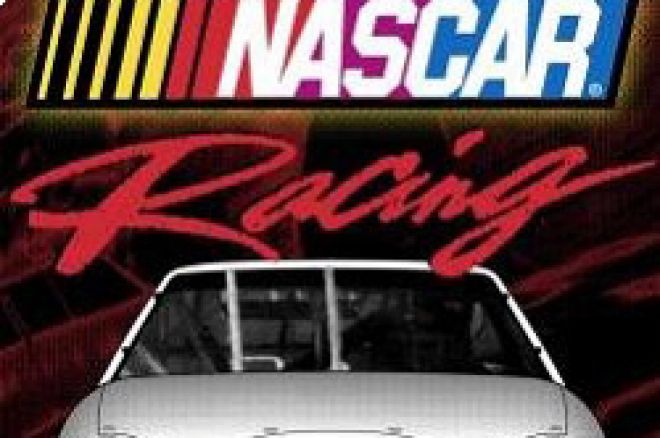 Two of the hottest commodities in sports today, NASCAR stock car racing and the world of poker, announced on Friday that they will be joining forces.
Harrah's Entertainment announced that they will be sponsoring owner/driver Robby Gordon's entries into the Nextel Cup, the premiere stock car (and, some would say) auto racing tour in the United States. Gordon will be driving the #7 Chevrolet Monte Carlo which will prominently feature the logo of Harrah's Entertainment. During some races, the car will be decked out with the logo promoting this year's World Series of Poker, to be held from June 2nd to July 15th at the Harrah-owned Rio All Suites Hotel and Casino.
It happens that several of NASCAR's races are ran near Harrah's properties, including Las Vegas, Atlanta, Phoenix, Kansas City and Dover, DE. This allows Harrah's to have on track promotion, at track customer promotions, VIP entertainment and pre-race pit access. It also allows them to cross promote into their casinos, with Fan Fest events, Harrah's branded Robby Gordon Motorsports apparel and appearances by Robby Gordon himself.
"Robby Gordon is a winner and has been a great ambassador for Harrah's in the past," said Harrah's Chief Executive Officer Gary Loveman. "We are thrilled to take our relationship to this next level and back Robby in this historic season as he becomes the only team owner and driver in NASCAR's Nextel Cup series."
Gordon, likewise, found the new opportunity overwhelming. "I can't remember a time when I have been this excited to go racing," he exulted. "I am grateful to Harrah's for helping make this season a reality."
It is a further sign that poker, through Harrah's involvement, is becoming even more the mainstream than many would like to admit. With poker tournaments taking the stage along side of the Super Bowl and, now, one of the most watched motor sports series in the world, it can be said that the game of poker has come to town and is here to stay!
Remember to view our 5 star guide to the best online poker rooms.