World Poker Exchange Holds First Intercollegiate Poker Championship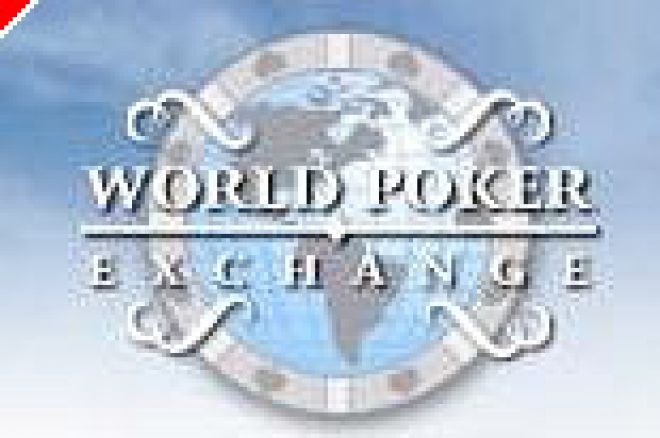 The World Poker Exchange, the poker cousin of the popular World Sports Exchange, is hosting a first of its kind poker tournament for college students at 100 of the major universities throughout the United States.  Registration for the event begins February 7th, 2005 with the first of three stages beginning February 15th and concludes in Cancun, Mexico on March 10th.
For college students, there may be no better tournament to get involved in as there is no entrance fee and the winner receives a $25,000 school scholarship package.  The package includes a $10,000 cash scholarship, a laptop computer and an all expenses paid 5-day trip to the United Kingdom for the London Open in August 2005.  The London Open is a $10,000 buy-in tournament with an estimated prize-pool of over $2 million and will include some of the top professionals in the world.
The World Poker Exchange will also be awarding the top 321 college students with prize packages including cash scholarships, MP3 players, free music download subscription and gift cards to major retail outlets.
The tournament structure itself consists of three rounds, the first of which is to be held online with the winner of each college progressing to the second phase, which will determine the best college poker player in the region.  There are six regions in the tournament, and the winners will receive a laptop computer and a free trip for two to Cancun, Mexico for the final phase of the tournament which will crown the "Best College Player in the Country."
College students interested in competing in the tournament can check out www.worldpx.com/college for information on how to register.  Players must be at least 18 years of age and registered at one of the 100 participating colleges.
With all of the excitement surrounding this event, there is sure to be a heightened interested from campuses across the country should this become a yearly event.  The students themselves are already showing their interest in the sport and regularly host their own games and tournaments from the comfort of their dorm rooms.  Is the next step Poker 101 offered at colleges across the country?  Time will tell.