World Poker Tour's Third Season Set To Start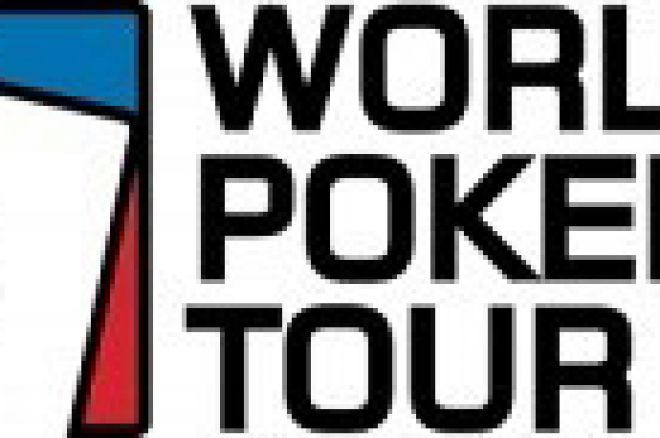 The World Poker Tour has become the benchmark for the broadcast of poker on television. After two highly successful seasons, the third year is ready to hit the airwaves.
March 2nd marks the introduction of the third season of the World Poker Tour, broadcast in a two hour long segment each week on the Travel Channel. Over $70 million will be up for grabs among the sixteen tournaments that will be played. "We enter our third season with a legion of fans eagerly awaiting our new shows," said Steve Lipscomb, founder and president of World Poker Tour Enterprises. "Viewers watch for the sheer dramatic entertainment of the WPT, but many also watch to improve their own game. That is a cornerstone of our success and we believe that this year we'll teach some exciting new lessons to WPT viewers."
Professional poker player Mike Sexton, Vince Van Patten and Shana Hiatt will all be back as two new tournaments, the Mirage Poker Showdown from Las Vegas, NV (the first tournament to be broadcast on March 2nd) and the Doyle Brunson North American Poker Championship from the Bellagio in Las Vegas, join the already impressive list of tournaments that comprise the World Poker Tour schedule.
The World Poker Tour has done nothing but expand since its inception. With the increase in participation in tournaments across the board, the professionals are finding a whole new breed of admittedly amateur players coming to the tables. Will the professionals be able to fight off the new breed? It may well be worth the time to tune in on Wednesdays to see the events unfold as the third season of the World Poker Tour gets ready to kick off! To view the schedule of events, go to either www.worldpokertour.com or visit the Travel Channel through www.discovery.com.