E! Jumps On The Celebrity Poker Bandwagon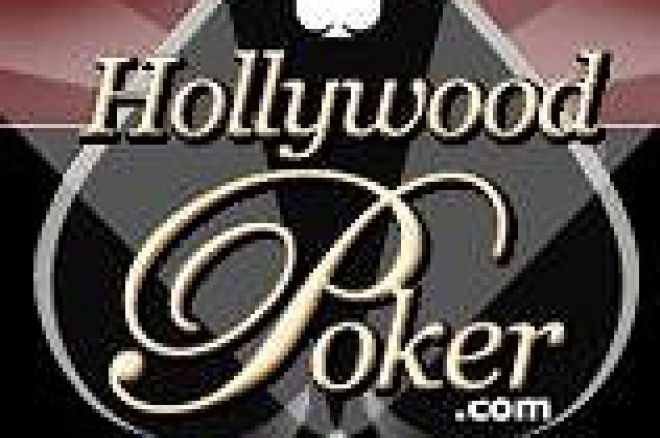 E! Entertainment have announced a new celebrity poker TV show from Hollywood, following the success of many other recent celebrity poker shows.
Holdem from Hollywood, featuring some of the hottest TV and movie stars around. That's what E! Entertainment promise with the launch of their new TV show "E! Hollywood Hold-em". Due to start on March 17th, the new show follows on from many other celebrity poker shows (some better than others) and looks set to be just as big a hit with the poker viewing public as the rest.
The show promises to get straight to the action with little "filler", something many of other shows have lacked previously.
The dealer, a celebrity in his own right, is professional poker player Phil Laak. Known as the 'Unabomber' for his distinctive grey hooded sweater, Phil has competed in many large poker events in recent years. His victory at the World Poker Tour invitational event in Los Angeles saw him take home a $100,000 pay check.
Keeping to a celebrity theme, a different celeb' will show viewers around their home to highlight the places where they do everyday things, like cook, clean and sleep. This celeb' will also be serving up refreshments to the poker players throughout the tournament.
Once again poker is being shown before mainstream TV audiences, this time through E! Entertainment. It seems poker is continuing to grow in popularity around the world, even in the biggest celebrity circles.
Why not play poker online against Vince van Patten and James Woods? Check out our Hollywood Poker review.