Phil gets (yet another) place for his voice to be heard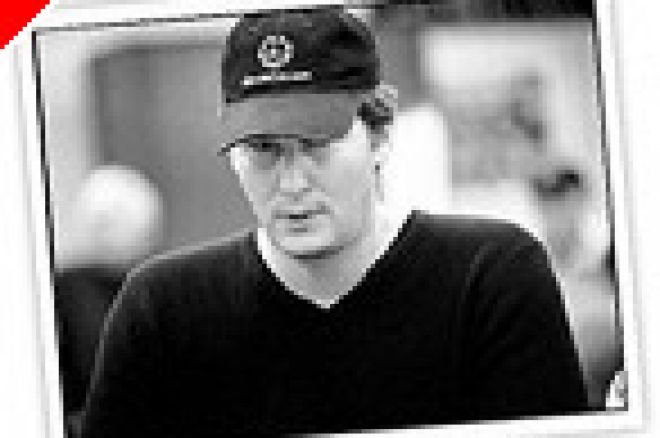 Phil Hellmuth likes to let people know his opinions on things. Now, more people will be able to read what Hellmuth has to say.
United Media, a print syndication company, has picked up a column from Hellmuth. "Hellmuth's Hold Em" will appear weekly in newspapers that pick up its rights. So far, the Detroit Free Press, the Rocky Mountain News, and the Wisconsin State Journal (published in Hellmuth's boyhood hometown of Madison, WI) have picked up the column.
In his weekly column, Hellmuth will discuss strategy, using stories from his own extensive experience at the poker table. With nine WSOP titles under his belt, Hellmuth certainly has a lot of experience to draw upon. Phil will also discuss tactics specific to unique situations in Hold Em, and reflect on his own experiences, much like he does in his books 'Bad Beats, and Lucky Draws', and his first book 'Play Poker Like the Pros'.
This column marks an interesting time in the evolution of poker, as major metropolitan daily newspapers will traditionally only print columns that they believe will have a mass appeal to the mainstream. Also, newspapers are traditionally slow to respond to changing trends in pop culture (remember how every sports page 25 years ago had a 'Bridge' column – some still do!). This column represents yet another marker in poker's penetration into the mainstream American consciousness, something that is not all that easy to do.