Buzztime Texas Hold 'Em Coming To Your Home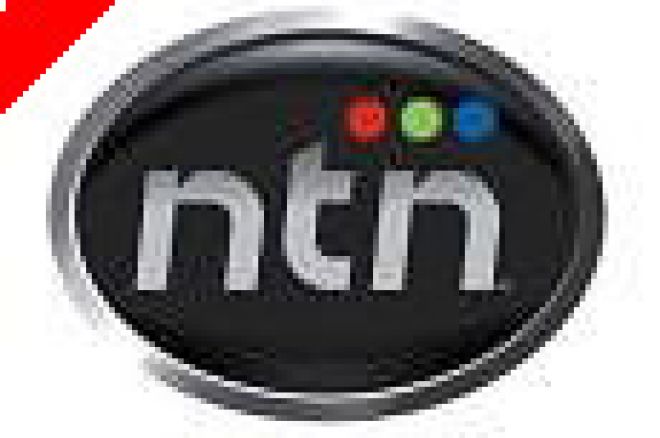 In yet another statement of the penetration of the great game of poker in to the mainstream, Buzztime Entertainment, a subsidiary of NTN Communications, announced on March 30th that they will have on display during the National Cable Television Association Show their new Buzztime Texas Hold 'Em home game.
The NCTA Show, beginning April 3rd-5th in San Francisco, is the cable community's convention to demonstrate new technologies and programming for the different ownership groups and cable companies. Buzztime has long had their fare, mostly consisting of trivia games, as a part of interactive gaming outlets through these companies.
NTN Communications launched their Texas Hold 'Em game, hosted by "Celebrity Poker Showdown" host and poker champion Phil Gordon, on Super Bowl Sunday, and all indications are that it has been a rousing success. NTN Communications provides their games through more than 3,600 restaurants and sports bars across North America. Buzztime's version also is on NTN and reaches around 1,000 establishments.
Buzztime's Texas Hold 'Em is the first time that Buzztime has introduced virtual game table technology into its Play-Along TV multiplayer platform. It will allow players to play in a ten player ring, with players being added in as they come to the tables. No money is on the table, to comply with the multitude of state gaming regulations, but players compete with points through the usage of their digital remote devices with opponents from across the country.
"Buzztime Texas Hold'em and our new virtual game table technology are great examples of how we will build game communities around the TV," said Tyrone Lam, president and COO, Buzztime Entertainment. "We recognize that the majority of casual game play on the Internet is multiplayer, and Buzztime is pushing the frontier to bring the most valuable two-way games to digital cable TV for the 'couch gamers'."
Buzztime is looking for their Texas Hold 'Em to be their first fee based product offering on cable where the operators of the cable companies and Buzztime will share in the consumer subscription revenue. Buzztime will support the launch of the game and be able to cross-promote it through their Buzztime properties already on cable and through their alliance with NTN and through their customer outlets there.
It will be interesting to see where this goes. The multitude of serious poker players are already online at their favorite poker sites, with the television on as background noise. With the lack of monetary play, due to the laws, a serious poker player will probably not even waste their time with this. The primary thing that Buzztime's Texas Hold 'Em may do is bring even more players into the world of poker. That may be its greatest, and probably only, achievement.
Please visit our online poker room directory to see the best bonuses on the web!