Full Tilt to Giveaway $10 Million (maybe)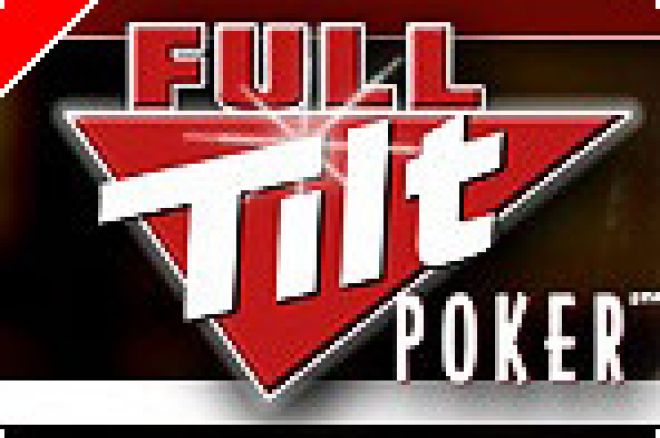 Full Tilt would like to give you $10 Million dollars. All you have to do is win your seat to the main event of the World Series of Poker online at Full Tilt Poker. Actually, that's the easy part. Then you have to go out, and win the thing.
In a pretty darn creative stroke of marketing savvy, Full Tilt have announced that they will pay the winner of the main event of the WSOP $10 million if he or she won the seat online at Full Tilt Poker.com. The folks at Full Tilt know this isn't very likely (just from a sheer numbers perspective if nothing else), and I'm sure have also contracted some kind of 'prize insurance' policy from Lloyd's or someone in the rare case that this does happen.
But they do get to say that they are going to give the winner $10 million if they won their seat at Full Tilt, and its great PR. Something tells me those Full Tilt super satellites are going to have a lot more players in them now.
"I know that players have many options when choosing where to win their way into the WSOP Main Event," said Howard Lederer. "But with this amazing $10 million incentive, I can't imagine why one would try to win their seat anywhere else, but at Full Tilt?"
This also makes it a little more interesting to follow the course of the folks who won their seats at Full Tilt, and may gave the final table that much more appeal, should one of them make it that far.
Now....what was my Full Tilt password again?
Please visit our online poker room directory to see the best bonuses on the web!