Janeane Garofalo tabbed to play Annie Duke in sitcom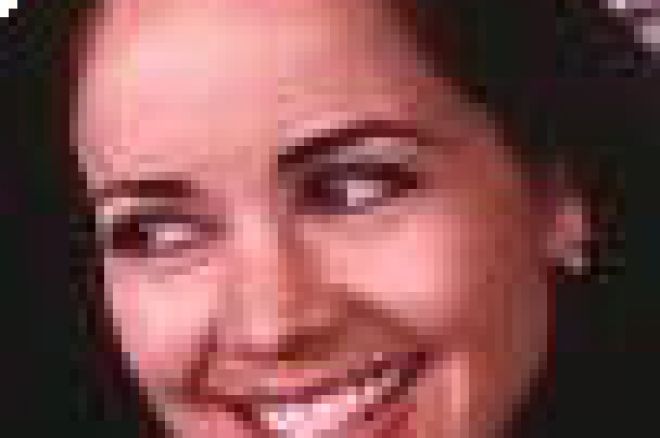 Television is a funny game. The networks often leak ideas that they are working on to gain a lead on what will be the success or failure of a particular comedy or drama. They tinker with the inner workings, cast and sometimes even the premise of a program. More often than not, what starts out as grand ideas often end up on the trash heap in the president of the network's wastebasket.
One idea that, until now, was a rumor has actually come to fruition. Actress/comedienne Janeane Garofalo has been tapped to take the lead role in "All In," a situation comedy based on the life of Annie Duke. Garofalo will portray a single mother of three children who's profession is that of a champion professional poker player.
The naming of Garofalo for the lead role removes the "maybes" that circulated about the show and actually sends it off for the filming of the pilot. Garofalo, known for her roles in such movies as "Reality Bites," "Dogma," "The Truth About Cats & Dogs" and "200 Cigarettes" and on television for her stint as a cast member of "Saturday Night Live" and her two Emmy nominations for her role on "The Larry Sanders Show," has another movie project coming out soon, the dramatic thriller "Stay."
The naming of Garofalo to star in the show removes many doubts that NBC would not go forward with the project. Many people have surmised that the vehicle may have been a way for NBC to convince former "Friends" star Lisa Kudrow to return to the network. When you look at the credits of the two actresses and their perceived personalities, Garofalo, with her straightforward, take no prisoners attitude and style, is a much better choice for the project than the giddy, goofy "Phoebe" style of Kudrow. What remains to be seen is the quality of the program and whether the poker community will follow to watch a comedy that, more than likely, will be quite far removed from any of the actual poker world.
Please visit our online poker room directory to see the best bonuses on the web!