Major Research Group Looks At Online Poker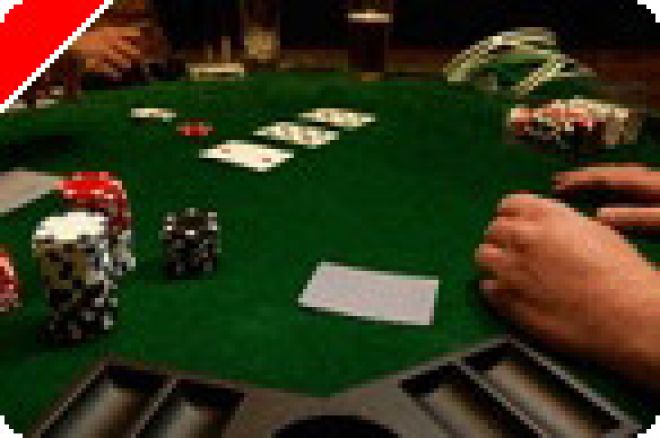 A major research group has become one of the first organizations to present a comprehensive look at the world of online poker and its effects on the online gambling world.
Researchandmarkets.com this week presented "Online Poker-Driving Gambling To New Heights", a report on many of the aspects that are present within the world of online poker. Far from being a brief review, the online research group looked at many of the components of the online poker world. It not only looks at the current state of the online poker world, it looks as well at the major players in the game, the future growth of online poker and even the potential problems that the game may face.
The usual suspects that you might expect are there, including ESPN, the World Series of Poker, the World Poker Tour and an analysis of both PartyPoker and the Kahnawake Gaming Commission, but other things pop up that you might not have thought of. It weighs in with its opinion of Sportingbet.com's acquisition of ParadisePoker, where the growth will come from in the future of the market (Europe and Asia are prominently mentioned as the future of online poker) and looks at the major corporations that are a part of the current world (such prominent and respected companies as Merrill Lynch and PricewaterhouseCoopers).
The report is a little pricey at 412 Euro, but it isn't meant for the average person to have. It is meant to be something that businesses can use to determine their own strategies and to make determinations on their possible future marketing and advertising interests. It also makes the highly visible signal that poker is on its way to the mainstream of not only corporate America but the business world as a whole. With such a prominent research company spending the time and effort to put together this review, poker has firmly become a big business, worthy of attention from more than just the poker playing world!
To view the summary of the report or to purchase it, visit Researchandmarkets.com to learn more about it.
Please visit our online poker room directory to see the best bonuses on the web!