Online Poker Moves Into the Direct Mail Age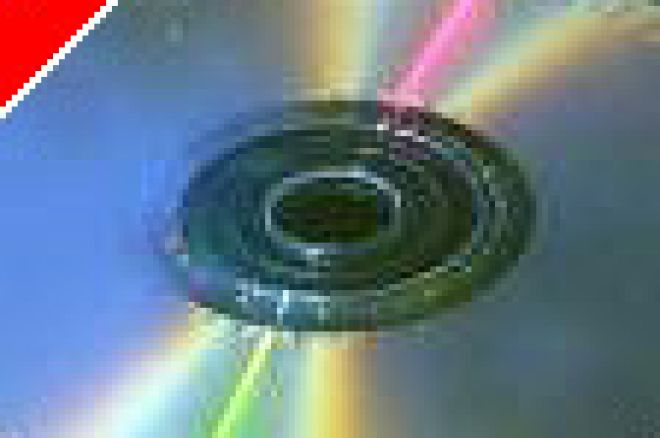 You know those little discs you get in the mail from AOL. The ones that promise eight Gajillion hours of free Internet service if you stick them in to your computer, and let them do their thing. Look twice before you throw away that next CD-ROM you get in the mail. It just might be from Doyle Brunson.
Ok, so not from Doyle himself, but from DoylesRoom.com. DoylesRoom.com have teamed up with iMedia to bring the world the first interactive CD ROM from an online poker room. This CD ROM will be direct mailed to targeted consumers, and also will be used as handouts at events, tournaments, promotions, and seminars, in the US and abroad. This CD ROM will have the material embedded to direct you to DoylesRoom.com, and get you playing in no time. In addition, this CD ROM will give the consumer value even if they don't intend on going to Doylesroom.com to sign up.
Each piece has a filmed heads up match between Doyle, and Mike Caro, the "Mad Genius" of poker. This heads up match provides commentary from both players about what they were thinking about when they made key decisions during the course of the match. "Mike and I had a great time working on the project," said Doyle. "I think everyone, regardless of their level of experience, will be able to benefit from our 'friendly competition."
Lastly, the CD ROM's will also have an exclusive bonus for those that sign up through the software provided on the disc.
This marks several breakthroughs in online poker advertising. Firstly, it marks the first use of any kind of traditional direct marketing tool for an online poker site. Secondly, it shows the willingness of online rooms to try more traditional marketing means with the legal future of its market sector still not firmly established here in the US.
So, next time you get one of those CD ROM's in the mail...look twice before you toss it.
Please visit our online poker room directory to see the best bonuses on the web!