Zero Poker Bankroll Doesn't Mean The End Of The Road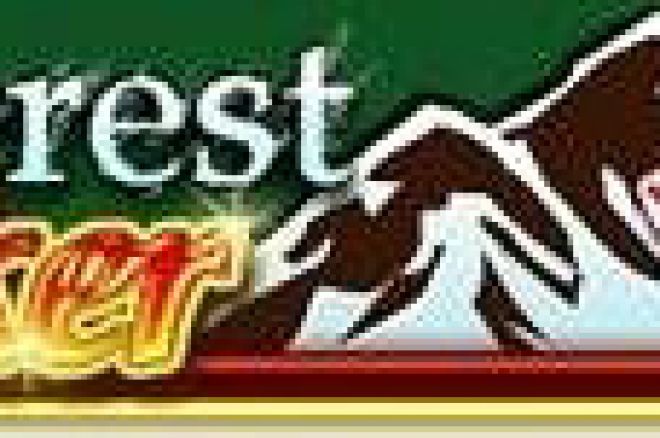 If you're new to poker or have lost your entire bankroll, your next stop should be Everest Poker, where you can win real money for no cost in freerolls.
If you've just discovered online poker and want to get in on some real money action, Everest Poker could be your first port of call. This online poker room has a huge variety of freeroll events with cash prizes, even sit & gos are on offer for a fast cash injection. Whilst many online poker rooms offer freeroll tournaments, they generally involve having to play a set number of raked real money hands first, this isn't the case at Everest, you can join in the action straight away with $0 in your account.
Perhaps you've recently lost your entire bankroll? Don't worry, this happens to the best of players. Just like when you fell off a bike as a child, the best to way keep learning is to get straight back on. The freerolls here are a great way to get your bankroll started again, so you can get back on to the real money tables.
For example:
Your bankroll is $0. Start playing the 5cent freeroll sit & gos. If you win 4 of these you will have enough to join the 2c/4c tables. If you are successful here you can step up to the next stake level and gradually build up your bankroll once again.
Ten player freeroll sit & gos run 24 hours a day, each day at Everest Poker. Multi-table freerolls run throughout the day to a set schedule.
Everest Poker also offer freeroll tournament tokens. These tokens can be used to fit into your playing schedule, so when you win a token you can play in the tournament you select not the tournament the poker room tells you to. (keeping within the value of the token)
Read our full review of Everest Poker here and get the low down on the other features at this poker room.