Tony G Reaches Final of Party Poker Millions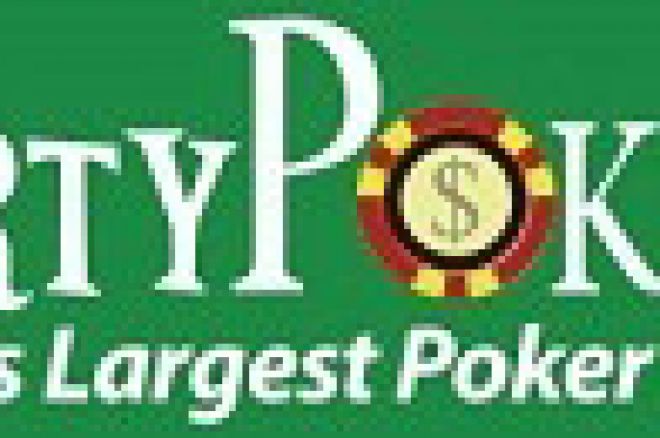 After winning his first heat on Tuesday, Pokernews writer Tony G had two off days to enjoy London before playing in the Semi-Finals today.
The ever tough Tony Bloom was at Tony's table, and the action was fierce for a while. Starting as one of the short stacks at his table, Tony stole a few pots, and managed to build up enough chips to be one of the chip leaders of the three people through to the final tomorrow. They will play the second of the two semi-final heats tomorrow, and the finals will be tomorrow night. First place is a cool $400,000, and sixth is around 40,000.
Tony G comments "I think I got bluffed out of a few pots today, and I think I bluffed through a couple ones. Tony Bloom was the early chip leader, and after taking a couple pots off him, I think he had about had it. He didn't seem the same psychologically the rest of the day. Still, I got up to the point where I nearly had 500,000 of the 600,000 chips in play, but managed to get unlucky down the stretch, and lose three or four pots where I went in with the best of it".
Tony is at 264,000 chips, only slightly trailing Liam Flood at 269,000. The finals will be held Saturday night, and we will try to get you an update then.
"I like my position where I am tomorrow, and it's a good warm up for Bellagio next week." Says Tony
Please visit our online poker room directory to see the best bonuses on the web!