What's Another Poker Magazine Among Friends?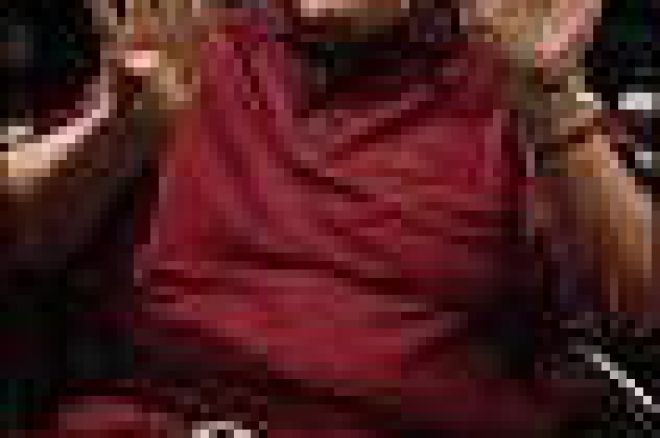 Come July, you can throw one more glossy, slick looking poker magazine on the pile of the many poker publications on the stands.
Poker Pro magazine will begin its newsstand reign this summer. No, this will not be a magazine aimed at the 200,000 people in the US who now think they are professional poker players. Rather, Poker Pro will be a general interest magazine on all elements of the poker game, and lifestyle.
Poker Pro says in their press release that they have an 'close working relationship' to the World Poker Tour, giving them an 'inside track' on major happenings on the circuit.
None other than Texas Dolly himself, Doyle Brunson will grace the cover of the premiere issue of Poker Pro, which will be available on newsstands, and in bookstores like Barnes & Noble come July 1st.
"It was a real coup getting Doyle on the cover of our premiere issue. Everyone who knows poker knows of Doyle Brunson. He's a legend in the game." Says Will Jordan, Poker Pro's Vice President of Sales and Marketing.
The publication will be bi monthly in 2005, then go monthly beginning in 2006. Initial circulation will be about 50,000 per issue, which is high for a new publication. Look for Poker Pro magazine this summer.
Please visit our online poker room directory to see the best bonuses on the web!