Celebrity Poker In Your Living Room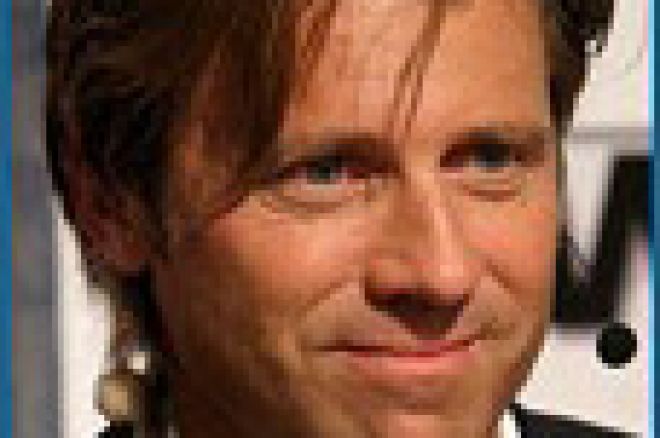 Sure, admit it...You have watched Celebrity Poker at least once, sitting on your couch, knowing you could beat these celebrities, whose poker play has been anywhere from pretty good to absolutely awful. Now, online poker room Hollywood Poker is giving you the chance to put your money up against Hollywood's elite, and maybe win a seat to the WSOP.
On June 18th Hollywood Poker will be hosting its first World Series of Poker Celebrity Shootout tournament. Many celebrities will join Hollywood Poker hosts James Woods, and Vince Van Patten in an effort to win their own WSOP seats, and a chance to knock you, the non celebrity player out of the tournament. If you knock a celebrity out of this tourney, you get a $100 bounty....If they knock you out, they get nothing.
"This will be an exciting tournament where the public will be able to go all in with their favorite stars. How great will it be to bust out a celebrity, except me of course, receive a cash bounty and have a chance to play in the World Series of Poker? No other poker site offers this rare opportunity." Said James Woods.
At least two WSOP packages will be awarded, and in addition the highest finishing celeb will get to go to the WSOP for free.
WPT Co-Host, and Hollywood Poker Host Vince Van Patten had this to say "This event allows everyone to ante up and play together no matter where you are. Play your cards right and you may bluff a major actor and earn some extra cash for it. Now that's what I call a winning hand!"
Players can attempt to qualify between now, and the tournament can be entered by earning 1,000 frequent player points, or by a direct buy in of only $20.