The dawn of cross platform poker is here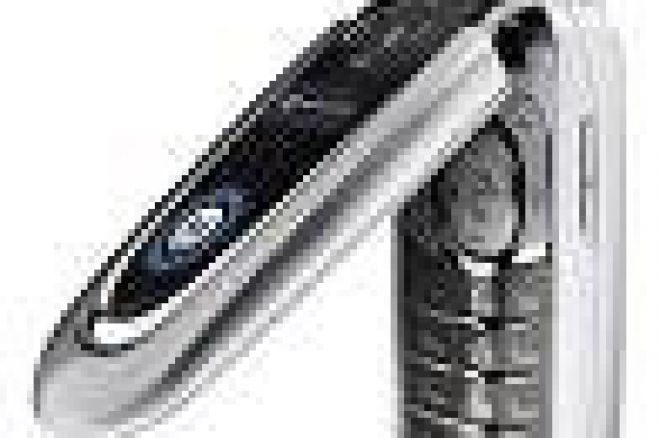 In the past, you have seen stories from me about new advances in ways to play poker. From cell phone to PDA games, the sky seems to be the limit as far as your ability to play poker against a computer at any time you choose.
But, what about playing your friends? Let's say you are stuck in an airport, and your friend is at his desk, and you just have to get some poker in. Gentleman's bet, $10 heads up, winner take all (assuming the winner will pay). There is no way you can play your friend heads up. Your friend cannot play you at an online poker site while you are on your phone, and you can't play the game you have on your cell phone against him....can you?
The answer is yes you can, and the future is now. Yahoo games has just announced its intention to launch Yahoo! Poker. Yahoo! Poker will indeed allow mobile phone players to play against players sitting at their PCs.
Yahoo is unveiling this technological wonder at the E3 convention, which is an interactive gaming convention that takes place here in Los Angeles in about two weeks. Any proper launch needs star power, and Yahoo! spared no expense in hiring Antonio Esfandiari, Phil Laak, and the newly omnipresent Phil Hellmuth to promote the game by making an appearance at the booth during the E3 Expo, which immediately follows the convention. Curious parties will be able to play a demo version of the game, as well as chat, and get tips from these top layers.
"Our goal at Yahoo! Games is to provide a dynamic, thriving online community that unites and connects gamers of all ages and tastes," notes Geoff Graber, GM of Yahoo! Games. "We're excited to lead the industry in building the best multiplayer games and deliver a multiplayer mobile game, Yahoo! Poker, which lets people play friends anytime, anywhere and on any device."
The only thing seemingly standing in the way of mobile to PC to mobile real money gaming is the laws regarding such activity, and I cannot imagine this is very far away for place where online poker is legal.
While probably not that exciting for longtime real money online players, this advance will at least give you something to do while waiting for your plane, and listening to your friend talk to you about how he would take you down, if you were only at your computer. Now, you can show him.
Please visit our online poker room directory to see the best bonuses on the web!