Online Poker hotbed Antiqua asks the US to comply with WTO decision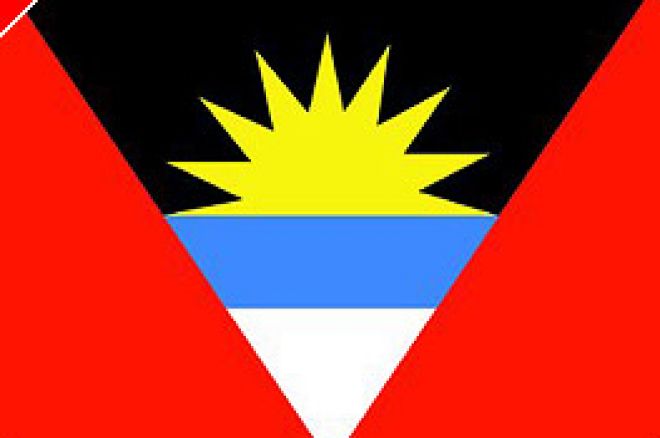 Antiqua is the David to the US's Goliath. Last fall, the tiny Caribbean nation won a battle in WTO court to have the right to continue operating its online gaming businesses, which are a significant portion of the small nation's economy. The US claimed that somehow Antiqua was responsible for all the internet gaming US citizens were participating in, and that the business should be shut down as the US claimed regulation of the internet for its citizens, and that online gaming was illegal.
Antiqua countered that if the US would shut down all US gaming operations, then Antiqua would comply. Since Las Vegas was not in the mood to permanently close its doors, the WTO ruled in favor of Antiqua. This ruling, like any ruling, was subject to appeal, and many assumed that is what the US would do. Very uncharacteristically, the US hasn't done a whole lot to respond to the ruling, and the Antiguans think it is high time they should.
Dr Errol Cort, Minister for Finance and Economy of Antigua and Barbuda, said his patience was coming to an end to how the US would respond to the ruling.
"The statement of the US ambassador today gives us no substantive guidance as to the US' intentions," Cort said.
Cort feels the US are trying to buy some time, and he wants to make sure the US know that even though they are small, they will not be pushed around.
"Antigua expects full and complete compliance by the US with the recommendations adopted by the DSB in this case." Cort continued "As we noted last month, we will monitor the situation very closely to ensure timely and sufficient implementation by the US."
"Antigua and Barbuda has offered the US the opportunity to co-operate with us on the regulation and oversight of gambling and betting services. We hope the US will accept our offer and work towards a resolution of this dispute that gives Antiguan operators fair, reasonable and responsible access to the enormous gambling market in the US."
The US initially called the ruling "flawed", but has not responded much past that initial statement.
Ed Note: You have the right to play in your living room. Check out all of your options at our online poker room directory, and sign up for an account today!