Senator Kyl is at it again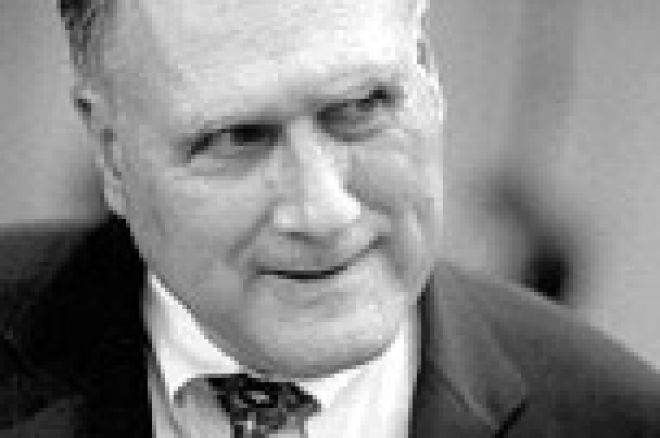 Senator John Kyl is attempting for the second time in his term to cripple online gaming companies with the introduction of his Unlawful Internet Gambling Enforcement Act of 2005. The Unlawful Internet Gambling Enforcement Act of 2005 is not an attempt to outlaw online gaming, but rather an attempt to stop consumers ability to use their personal "instruments of banking" to fund online gaming accounts.
Kyl, a Republican from Arizona is apparently of the mind that people's "instruments of banking" should be allowed to fund what he wants them to be able to fund, and not allow consumers to make their own minds up. Still, Senator Kyl's bill seems to have some challenges ahead of it.
The bill appears to be doomed to failure, because the Senator could not include any 'carve outs' in the legislation. A 'carve out' is essentially a loophole in legislation to allow a particular group, in this case the online horse betting industry, to be grandfathered out, and thus not subject to any regulation under this bill.
The problem here is the World Trade Organization recently ruled that the US could possibly assert a 'for the good of the public' type defense that could lead to an overturn of that case, but that any such defense would have to include all types of gaming, including horse betting, and state lotteries. Both of these industries have very powerful, and well funded lobbies in Washington, and it is doubtful that these lobbies would sit by, and allow themselves to be written out of business.
Many people in the industry don't give the Senator's bill much of a chance of becoming law. "Senator Kyl's bill really doesn't stand much of a hope," comments Nigel Payne, CEO of Sportingbet. Let's hope Mr. Payne is correct
Please visit our online poker room directory to see the best bonuses on the web!