British Government's Poker Face Starts to Crack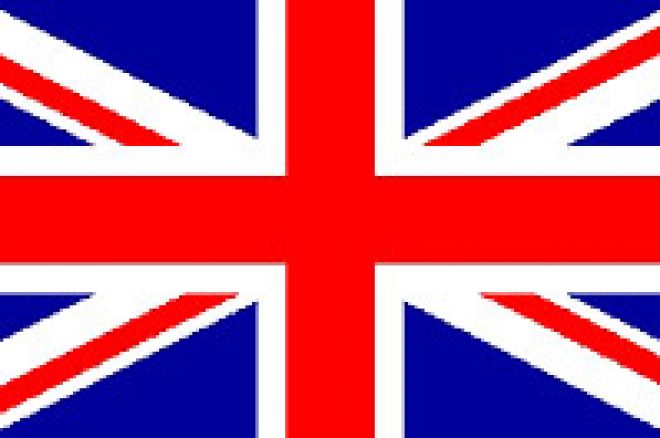 Britain has a long history in the world of business. The famous London Stock Exchange was opened in 1698 and the British haven't looked back since. Britain has adapted to the changes of the world, embracing new technologies and businesses that have revolutionized the world's economic landscape.
According to a recent Sunday Herald article, online gambling is worth over $6 billion a year globally. Investors are speculating that by 2009 the number could be as high as $12.5 billion. These numbers have investors drooling and governments lining up to cash in on the craze.
In 2005, the British government decided that in order to adapt to a growing section of new business, it needed to open its doors to the rapidly growing poker sector of the business market.
Britain tried to create a regulatory environment that would entice online casinos and poker rooms to come to Britain. In the government's plan, online companies would receive licenses if they met strict consumer protection conditions.
Originally, the British government thought its stamp of approval would be an important marketing tool for fledgling online gambling ventures. The stability of the British regulation was also supposed to attract British online companies that were already off shore and attract internet-players from the much smaller, low-tax areas, such as Gibraltar, Alderney, and islands in the Caribbean.
Things aren't working out exactly the way British government planned. People believed that British gambling ventures, which were forced to find residency elsewhere until this new business climate developed, would jump at the chance to be part of the British business world. So far, the government has been proved wrong.
One of the world's leading online poker businesses is a UK company that sees no point in returning to Britain. Party Gaming, an online giant that is very close to having a $6 billion (US) flotation on the London Stock Exchange, sees no reason to move its business back to Britain.
In addition to keeping its servers in Gibraltar, Party Gaming benefited from the nation's corporation tax rate of six percent. If it had been based on British shores, it would have had to have paid a 30 percent tax. The high corporation tax and the fact that operators would have to pay high labor costs has helped to keep other sites from moving forward with plans to base themselves in the UK.
Things have gotten so bad for the British gambling industry that there is concern that several of Britain's medium-sized online sports books leaving. Several companies have been working with Global Betting and Gaming Consultants, investigating the value of moving off shore.
If the British government hopes to reverse these trends, a giant first step could take place later this year when the Treasury sets the gross profit tax for casinos. Many of the big companies in Britain have stayed because of a 2001 agreement whereby they received a favorable gross profit tax of 15 percent.
Britain also has an ace up its sleeve that should help it gain some business. With the World Trade Organization's recent ruling against the U.S. government, in which it stated that the United States is acting in convention of international trade laws by barring U.S. citizens from playing on foreign-owned sites, the British appear to have found stable footing. Britain carries a very large presence, both political and economic, at the WTO and will do its best to ensure its financial success..
With so much money to be made with online gambling, it is logical to believe that the British government will make every attempt to attract as many new companies as possible while keeping the ones that are still there.
Ed note: Are you in the UK? Want to play with only European players? No American depositors allowed at William Hill