Poker becomes the most searched word on the web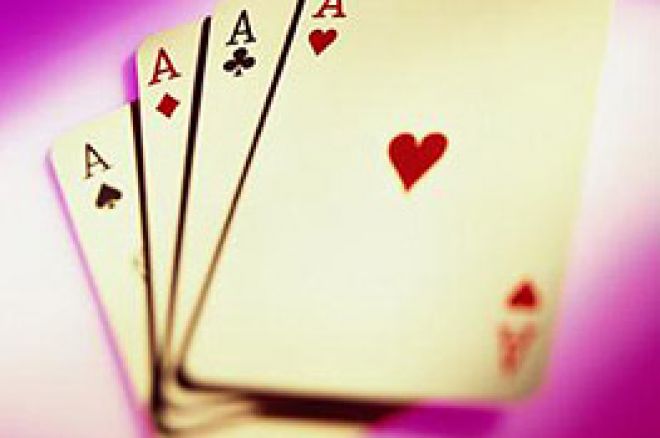 Poker interest continues to explode around the world. People are paying more attention to the game now then ever before. Recent popularity has propelled the word poker to the number one spot on the Lycos 50, a list of the top search words used during the course of a particular week.
Lycos is a one of today's most popular Website search engines, featuring content about technology, lifestyle, and entertainment.
Recent interest in poker has proven to be no fluke. Bolstered by the enormous success of ESPN's broadcasts of the 2004 World Series Of Poker and the Travel Channel's World Poker Tour, poker has come to the forefront of the American sporting landscape and continues to be one world's favorite games. Even The New York Times has joined the poker craze with its recent addition of a poker column.
The search for poker is no stranger to the Lycos 50, making the list for over 66 consecutive weeks. The word "poker" has repeatedly cracked the top ten searches but never reached number one until the June 25 list. According to Lycos, poker searches have dramatically increased over the last two weeks, generating a whopping 111 percent surge in interest.
It is difficult to name any one specific cause for the dramatic increase, but several key stories that appear to be making an impact. The first story is of course the 2005 WSOP, currently underway at the Rio All-Suite Hotel and Casino in Las Vegas. With an estimated $100 million in prize money and record numbers of players participating in the 25 events, the WSOP is big news.
The second recent story that is bringing a lot of attention to poker is Party Gaming's recent debut on the London Stock Exchange. The parent company of the world's top poker site, Party Poker, has drawn a lot of interest while the debate over U.S. poker laws continues. Party Poker's successful debut occurred despite threats of legal action by the U.S. and even showed an 11 percent increase in the stock price on its first day of trading. More stocks will be made available for worldwide sale later this week further raising the company's market value.
The hunt for poker and poker-related topics beat out many top Lycos's searches, with the top spot usually reserved for Internet celebrities such as Pamela Anderson, Paris Hilton, and Britney Spears.
Only time will tell if the poker craze will continue to pique the world's interest.
Ed Note: Party Poker must have piqued your interest by now. Download the software, and give the world's biggest online poker room a try.