Poker E-wallet Firepay Torches the London Stock Exchange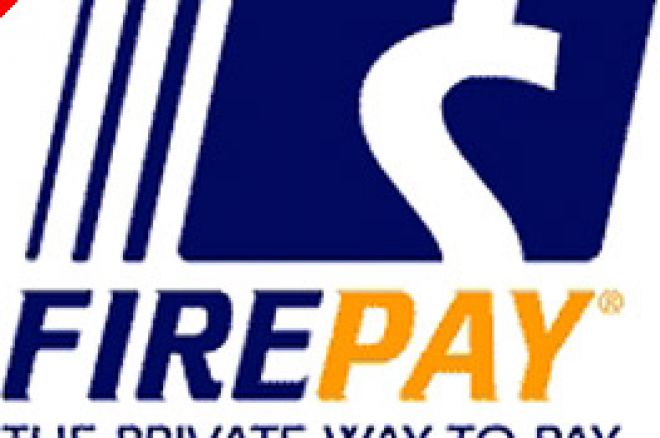 Some companies make a lot of money when their stock first hits the market. Prices jump as public trading begins and a company rockets into the economic stratosphere. One small company has shown that it is capable of flying straight to the top.
FireOne is the operator of a payment system called FirePay. Its main purpose is to act as an e-wallet for over 300 on-line gaming operators. It processes on-line gaming transactions through the use of credit and debit cards, and electronic debit. FirePay can also be used for non-gaming purchases.
FireOne's parent company Optimal Group, Inc., is a leading payments and services company with operations throughout North America and the United Kingdom and holds 80 percent of the available share capital.
Optimal Group's investment is paying off like a broken slot machine generating an initial $25 million with its listing and in a rare move, raising no working capital, providing all financial backing in house.
After its June 2 debut on the London Stock Exchange's Alternative Investment Market (AIM), FireOne had an extremely remarkable first week. The company saw its stock value rise by almost $54.6 million. Its refusal to raise capital and its major first-week profit have created quite a stir in the British business community and will only help to bolster its image throughout Europe.
FireOne is traded on AIM, a subsidiary of the London Stock Exchange. AIM is tailored to growing businesses, giving companies the benefit of a public quotation with a flexible regulatory approach, and giving young companies access to the market at an early period in their development.
The legitimacy of having the support of the London Stock Exchange will continue to make great profits for FireOne. It hopes to cash in on the same economic hype that surrounded its main competitor and LSE success story, NETeller, which recorded an annual profit of $45.8 million in 2004.
Ed Note: Fund your Full Tilt account with Firepay. Today.