Bravo's Celebrity Poker Back Again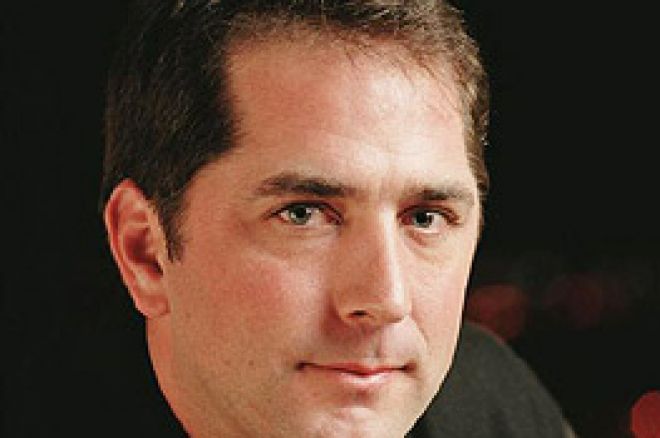 The world of television has been hit with an influx of poker programming. In order to keep viewers interested in the shows, programmers are either using large prize pools or celebrities. Both types of shows have found success but only one promises a star-studded final table every time.
Beginning August 18, Bravo will begin another installment of its hit series, "Celebrity Poker Showdown." The new season will feature 25 stars from the television, music, and movies industries. Past winners include Nicole Sullivan (King of Queens), Maura Tierney (ER), Seth Myers (Saturday Night Live), Mekhi Phifer (ER), and Brad Garrett (Everybody Loves Rayomnd).
Just in case you haven't had a chance to watch the hit show, each episode is shot in front of a live audience in the Palms Casino Resort in Las Vegas. It features five stars competing at the final table for money that will be donated to charity. Each week a new group of stars will battle it out, with the winners making the Championship Final
Unlike other poker shows, "Celebrity Poker Showdown" donates player's winnings to charities of their choice. All players are guaranteed a minimum cash of $5,000. The amount of money grows the higher a player finishes, with first place earning $20,000. The Championship Final winner and their choice of charity will walk away with $100,000.
The two-hour episodes continue to provide interesting television because of the potent combination of celebrity and poker. The public currently has an infatuation with both and this marriage made in television heaven seems to be moving ahead full steam as "Celebrity Poker Showdown" enters its sixth run.
According to Bravo president, Lauren Zalaznick the show typifies the public's interest in celebrity. "Celebrity Poker Showdown has embodied Bravo's mantra of bringing viewers a glimpse at another side of Hollywood. This showcase of arts and pop culture personalities continues to capture the unique mixture of intensity and hilarity that has been able to define itself as a cornerstone of Bravo's programming," she said.
The six new episodes have a variety of themes such as Reality All-Stars, Boys Night Out, Ladies Night, and Rosie & Friends. Each show is chock full of star power, with names like Alex Trebek, Meatloaf, Ricki Lake, Travis Tritt, Penny Marshall, and Rosie O'Donnell.
"Celebrity Poker Showdown" will once again tap poker ace and social philanthropist, Phil Gordon and former comedian and Kids In the Hall star, Dave Foley as the show's hosts.
Make sure to tune in to see how the rich and famous play poker.
Ed Note: Many people from the TV world own Macintosh computers. Do you own a Mac? If you do, you can play online anytime you want at Pokerroom.com