PokerNews gets a radical facelift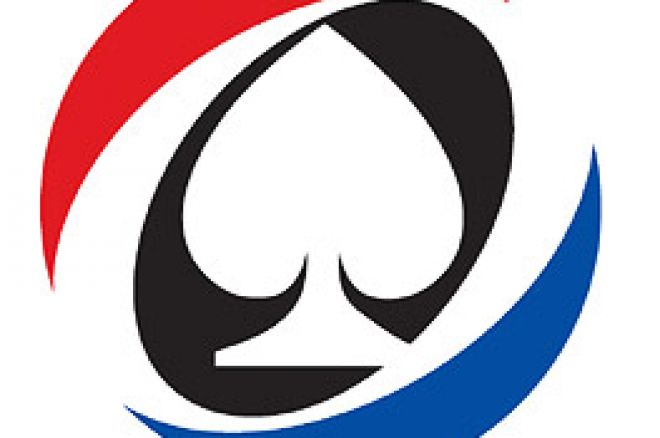 A new logo, a fresh new look and plenty of exciting new features have been launched at PokerNews.com. A truly global poker authority is now amongst us.
PokerNews has changed for the better. Out go the regular stories and room reviews. In come features written by poker players for poker players, interviews with industry experts, business people and, of course, the stars of poker.
Room reviews have been enhanced to allow users to submit their own thoughts and opinions. Even allowing for a user rating. If you play in a poker room and love OR hate it, let us know. By doing so you'll be letting the global poker community know your thoughts, helping players make better, more informed choices and improving the online playing arena for us all.
Navigation of the website has been drastically improved. Poker Resources is a quick and easy guide for those looking for rules, strategy, variations and tips. Poker Stories presents stories by players, for players. Including present day poker stars. Player Central is a detailed aid for those deciding where to play poker online. With in-depth reviews, user ratings and a fully updated freerolls list. There are also B&M tournament schedules listed here and home game venues. Online Poker FAQ will assist beginners in their search for information about online poker and choosing a room to play in.
The main focus of PokerNews will, of course, be industry related news pieces. John Caldwell, director of PokerNews.com US operations will provide interesting interviews and analytical stories about the Business of poker. These articles will be available twice per month.
All these changes will bring about an exciting renaissance to the PokerNews website. Stay with us!