And You Thought The WSOP Was Over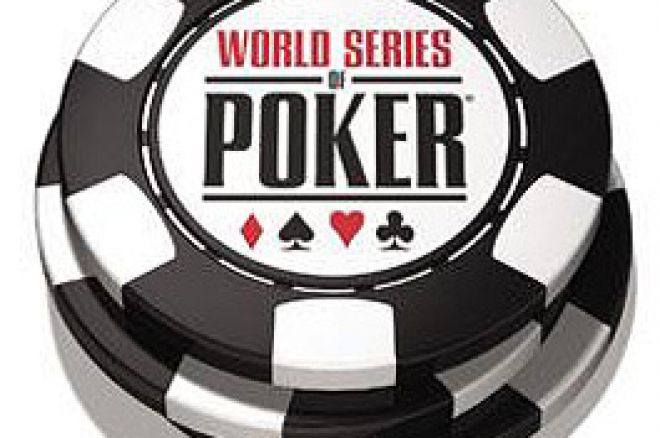 The last couple of weeks have demonstrated just how big poker has become. The World Series of Poker set records numbers and also dominated the mainstream media's focus. If it wasn't Jennifer Tilly talking about her miraculous victory, it was someone doing an interview with one of Full Tilt's pro line-up. It became almost impossible to do anything related to poker without the WSOP as the main focus.
Just when you thought it was safe to discuss other poker-related subjects, Harrah's Entertainment has released the dates for its second season of its popular World Series of Poker Circuit. Talk about not taking a breather!
The 2005-06 tournaments will be held at 11 different venues across the country and will feature a series of tournaments at each Circuit stop. Buy-ins will range from a few hundred dollars to $10,000 for the tour's finale, the Circuit Championship.
If that isn't enough to put the WSOP back on the tip of the poker world's tongue, its World Series of Poker Tournament of Champions surely will. A total of 27 players will compete in this free-roll which is to take place right before the 2006 WSOP.
The free-roll features the 12 winners of the Circuit $10,000 tournaments, the nine finalists at the 2005 WSOP Main Event, and six sponsors' exemptions. Any player making the final table at this event wins a cash prize, with first place taking in a million dollars.
The WSOP is showing no signs of slowing down either. "The World Series of Poker is the richest and most prestigious gambling event on the planet, and we look forward to bringing all the excitement of tournament poker to our properties and customers around the country," said Ginny Shanks, senior vice president of brand management for Harrah's Entertainment.
The schedule for the WSOP Circuit follows:
Grand Casino Tunica Aug. 11-25
Harrah's Las Vegas Sept. 6-16
Grand Casino Biloxi Sept. 29-Oct. 12
Caesars Indiana Oct. 19-Nov. 2
Paris/Bally's Las Vegas Nov. 9-22
Showboat Atlantic City Nov. 28-Dec. 9
Grand Casino Tunica Jan. 5-26
Harrah's Atlantic City Feb. 7-17
Caesars Atlantic City March 21-31
Caesars Palace Las Vegas April 3-14
Harrah's New Orleans May 18-28
Harrah's Lake Tahoe June 6-16
2006 TOC at Rio June 28-29
2006 WSOP at Rio Summer 2006
Ed Note: Poker Stars have our highest rated tournaments, find out why