Chartwell Moves into Poker Network Industry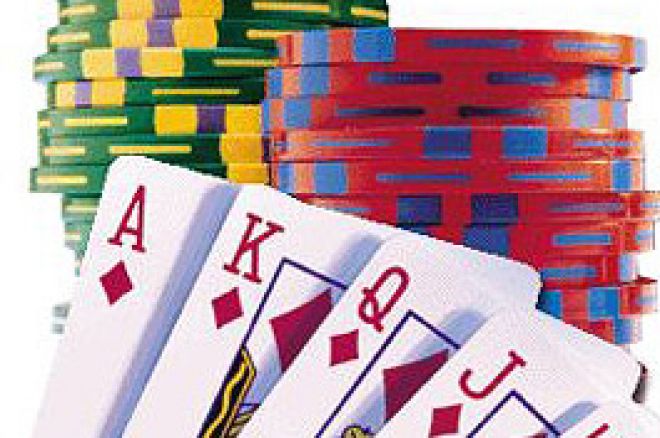 Canadian software developer Chartwell Technology Inc., (Chartwell) is joining the race for online poker action. Although late in the game for the poker-sector, Chartwell is making moves to catch up to the competition.
Established in 1998, Chartwell quickly became one of the world's top online and mobile gaming companies, providing steady success on the Toronto Stock Exchange in recent years. Chartwell is also traded in the Standard and Poor Market (SP 500) in the United States as well.
In May, the 90-person firm began to implement its plan to move into the poker industry by acquiring poker software firm Micropower for $4 million (US). This move allowed Chartwell to revamp its design team and completed an in-house solution for its sites called Poker Nexus.
Poker Nexus (managed by Curacao-based Eliteclub Management) will allow sites using the software to run a diverse number of poker games including modern favorites No Limit Texas Hold'em and Omaha and will be able to offer single-table and multi-table tournaments. Another key advantage to the software is that it will be supportive of multiple currencies.
According to Chartwell's president and CEO, Darold Parken, the poker industry will provide a major source of future revenue. "We are confident our new poker community launch provides the perfect environment for success," Parken said in a recent eGaming Revue article. According to the company, it is expected to have a number of new European clients before the end of the financial year.
The road for Chartwell might be a long one because of its late entrance into the industry. It will face stiff competition from leading poker network Prima Poker, currently ranked fourth on PokerPulse's (industry watchdog) August rankings and several other growing networks such as the International Poker network.
One step Chartwell might need to take to find success is Prima Poker's route of having player's represent the network. Prima Poker has created the Prima Poker 2005 tour featuring Europe's notorious Hendon Mob. This type of promotion has worked wonders for many poker sites in the industry and will be crucial if Chartwell is to succeed.
Ed Note: Paradise Poker are gearing up for the Masters III tournament, which will have a prize pool of over $1,000,000