Chinese Poker Prospect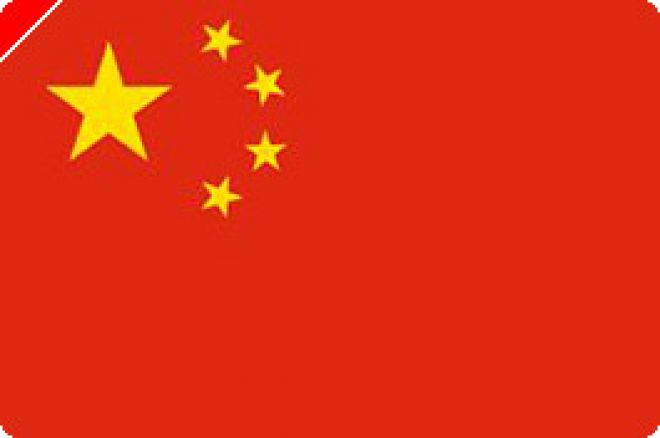 Poker is truly a global sport that crosses cultural boundaries. Players from around the world can be found online, battling it out for growing payouts. Poker is expanding its boundaries everyday and is targeting new sources of revenue.
The next logical step for the poker industry is to reach China. Despite cultural differences, the game is set to take the country by storm as long as it doesn't offend the government.
Dragon Ventures (a high-tech holding company) is one of first groups these to enter the untapped Chinese poker market. According to the company's prospectus, Dragon Ventures acts as an incubator of high-tech companies in China, offering support in critical function of general business consulting, formation of joint ventures, access of capital, merger and acquisitions, business valuation, and revenue growth rate.
It is expanding its product with its recent announcement of its letter of intent (LOI) to acquire the exclusive marketing rights for Cardroom.net. This will give the company advertising rights throughout China, Hong Kong, and Taiwan.
The company stands to receive a big pay-out if the game takes off in China. It will receive a 40 percent pay-out on all revenues net of expenses, chargebacks other miscellaneous transaction fees on all referrals generated by the company.
According to Dragon Venture's CEO Lawrence Wang, there is a lot of attention surrounding the new market and profit possibilities. "We are extremely excited about marketing rights for CardRoom.net. As the popularity of poker explodes in the U.S. and Europe, we believe that the popularity of poker will be gaining traction in China, Hong Kong and Taiwan in the very near future," Wang said in a recent press release.
Wang also suggested that this is a logical step for the company. "This acquisition falls within our strategy to become a leading high-tech holding company," he said.
With a yet-to-be tapped target audience, Dragon Ventures is set to rake in the money thanks to its progressive business plan. "We are formulating our marketing strategy with marketing professionals in the gaming industry in China. We believe our marketing program will quickly drive us to a new level. The economic profits for us could be tremendous for years to come, considering the rapid growth of the online gaming industry in China, Hong Kong, Taiwan," Wang said.
Ed Note: Poker Stars have our highest rated tournaments, find out why
PokerNews also provides news and other useful poker information in Chinese. Check this Chinese PokerNews website!