$10K a Day at Full Tilt Poker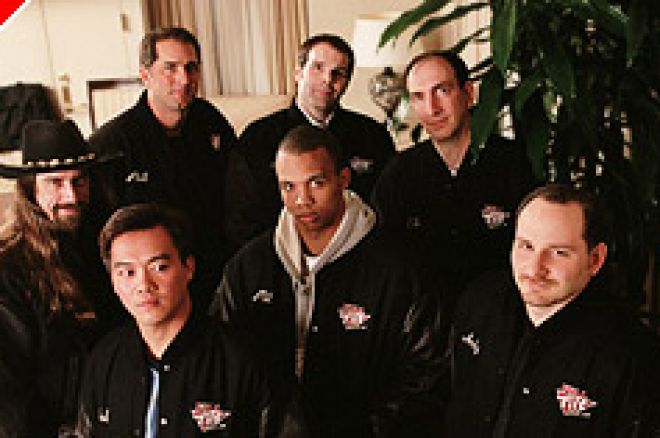 Full Tilt Poker is already one of the bigger sites in online poker and has impressed many people with its unique marketing strategies and high level of professional player representation on the site.
Showing no signs of slowing, Full Tilt Poker is once again turning up the heat during August by offering one of the hottest contests of the summer so far. The "10 K A Day" program which is the first of its kind on the net, rewards Full Tilt Poker real money ring players daily.
The "10 K A Day" promotion is open to all Full Tilt real cash players. By simply playing a hand in a cash ring game and winning the pot, players will be automatically entered into the daily drawings. A player can enter into the contest as many times a day as he or she can take a pot down. While other contests usually require large buy-ins or play at high limits in order to qualify to win a prize, even inexperienced players have a chance to win $2000 (biggest prize) while playing limits as low as 5 to 10 cents per hand to qualify.
This marketing push gives out 127 individual cash prizes per day, totaling $10,000 in giveaways for every day in August. A new drawing period begins each day at midnight (ET) with the winners announced live on Full Tilt Poker each day. If a player is not online at the time of the daily announcement, they will receive email notification from Full Tilt. And if a player still needs to check to see if they won a prize, Full Tilt will post the winners daily at FullTiltPoker.com.
With the contest already underway, players have begun to capitalize on the August promotion and Full Tilt staff are thrilled at the response it is seeing from the contest. "The groundbreaking '10 K a Day' promotion is just another example of how Full Tilt Poker delivers value and excitement to its customers," said Raymond Blair, Tiltware LLC's CEO.
Full Tilt are giving away $10k a day (see above). Check it out.