2005 World Championship of Online Poker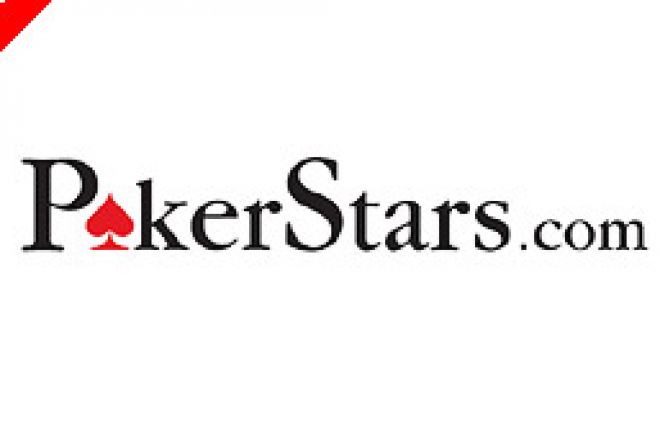 World-class poker is no longer a casino-only phenomenon. Online poker has been chasing its predecessor and is on the verge of changing the direction of the sport by steering it to the sea of internet players. Thanks to PokerStars.com, online poker is set to join the ranks of the world's most prestigious sporting events and give one lucky player a record-setting payout.
In September, PokerStars will host the World Championship of Online Poker (WCOOP) featuring 15 events and a guaranteed prize pool of $8 million dollars. The record prize pool makes these tournaments the defining word in online poker success.
This year the WCOOP will introduce three new events: a No-Limit Hold'em Triple Shootout, a No-Limit Hold'em Match Play event, and a Pot-Limit Hold'em event. Players can also try their luck in several other tournaments like Pot-Limit Omaha, Limit Hold'em, or Seven Card Stud.
The event set to draw the most prestigious and cutthroat competition will occur in the WCOOP's No Limit Hold'em main event. Competition is going to be tough for this $2,500 buy-in tournament. The series finale features the largest guaranteed prize pool in the WCOOP at $2,500,000.
Last year's WCOOP drew over 30,000 players and featured some of the world's top poker talents like Daniel Negreanu, Greg Raymer, Josh Arieh, and David Williams. With a prize pool this big, one can be sure the sharks will be in a feeding frenzy over this record-setting event. Last year's main event paid out 81 places, giving the top six spots over six figures and paid 27 players at least $10,000 each
Last year's winner, Edgar Skjervold, a Norwegian financial analyst, bested an enormous field featuring players from Canada, Denmark, England, Norway, and the United States. This year's field will feature a bigger international contingency since Europe and Australia became poker hotspots over the course of the last year.
If the $2,500 buy-in for the main event sounds like too much, fear not. Skjervold and 20,000 other players qualified for the WCOOP by winning satellite tournaments. In all, Skjervold paid $100 and won almost half a million dollars for 10 hours of work. At $50,000 per hour, Skjervold made quite a profit on his investment. His success story is sure to bring even more competitors to the tables.
When asked how to win the event in an interview for Bluff Magazine, Skjervold responded, "You know, when you're online it's very different than a casino. You see many more games and play many more hands. And for me, the answer is to be patient and calm and play only your best hands. When you play hands, play them aggressively and get the most out of them. Online, patience always pays out."
Ed Note: WCOOP & EPT satellites running at Poker Stars now