CelebPoker Promotes Poker At World Music Awards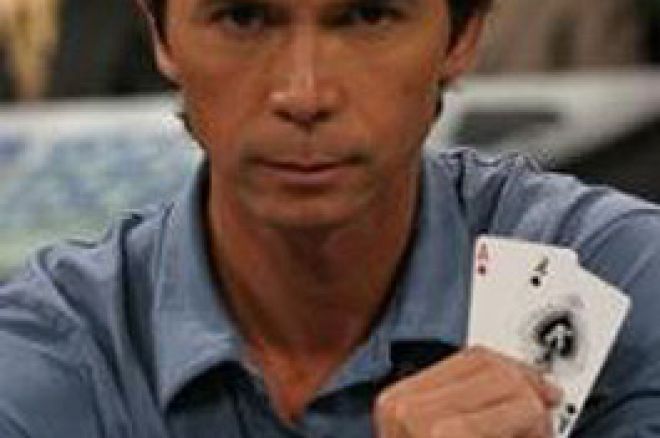 In a bold promotional move, CelebPoker upped the ante in the war to attract celebrities to play at online poker sites when they set up shop backstage at the recent World Music Awards. The international poker site welcomed the superstars of the show with free gifts and merchandise.
With the house packed with more stars than the Milky Way, many found their way to the CelebPoker booth and were willing to share their stories about the game, as well as help raise money by signing poker tables that will be auctioned off for charity. Stars like Bon Jovi, Paula Abdul, and Nick Lachey, to name a few, were more than willing to check out what CelebPoker has to offer.
In an industry where it is difficult to make waves without super promotions, CelebPoker has launched another volley by trying to recruit more stars to join actors like Lou Diamond Phillips, who already plays on the site. CelebPoker was the only poker site to promote itself throughout the week-long event in Hollywood. With many of the player's, celebrities, and pros getting exposure to CelebPoker, the marketing campaign should bring in some new star power to the site.
CelebPoker's arch-nemesis Hollywood Poker also claims to be the home of the stars and might have a slight edge (at least when it comes to U.S. stars) over CelebPoker, but this past week might change the tide for the more international-based star-hungry site. The more U.S.-focused Hollywood Poker is known as the home of film star James Woods and World Poker Tour commentator Vince Van Patten and often has stars like French Steward, Scott Baio, Mena Suvari looking for a game, even Merv Griffin has been known to get some action on the site.
Only time will tell who will win the battle of the stars, but as the poker boom continues to grow, once thing is for certain. There will always be players wanting a chance to takedown one of their favorite celebrities.
Ed Note: Gus Hansen, 2005 European Champion Tony G, and Erik123 are celebs who play every day at Pokerchamps.