Full Tilt Poker Launches FSN Poker Show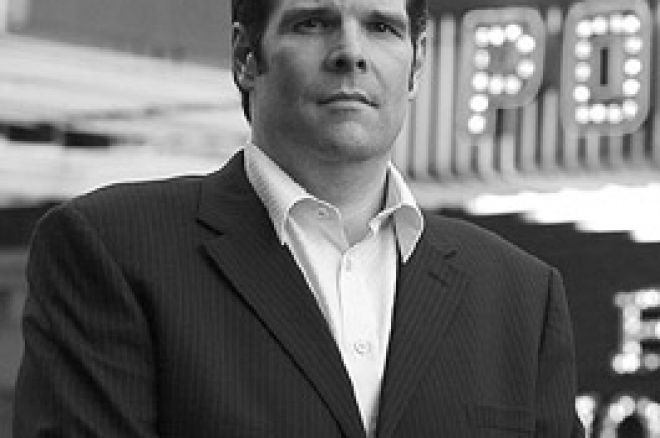 Team Full Tilt is everywhere. They have dominated final tables, taken the poker advertising community by storm with humorous ads, and have drawn attention to the game because of the star-like atmosphere surrounding this team of very different personalities. They are known almost as much for their uniqueness as their skill.
Team Full Tilt will take another leap into the poker stratosphere when it debuts the team's new collaboration with FSN. "FullTiltPoker.Net: Learn From the Pros" is set to take its audience straight from the poker table to the classroom with educational programming designed to reach players at all skill levels.
The 26-week, half-hour show, premiers on Tuesday, Sept. 27 at 8:30 PM local, with new episodes airing Sunday afternoons at 4:30 and will repeat Tuesday evenings at 8:30 local time.
The show is hosted by Team Full Tilt leader Howard Lederer and by Best Damn Sport Show Period's Chris Rose and will feature insights and tactics from a host of poker all-stars like Chris "Jesus" Ferguson, Erik Seidel, John Juanda, Jennifer Harman, Daniel Negreanu, Annie Duke, and Gus Hansen.
Lederer and crew are thrilled at the opportunity to teach players about the game. "The time is right for an entertaining show about poker that is also truly educational. I am excited to be working with FSN to make this first-of-its-kind poker show," Lederer said in a recent press release.
The pros will participate in round-table discussions on various poker topics, giving them a rare opportunity to share some of the skills that have made them the best at what they do. In addition to the round-table discussions, the show offers an interactive component that gives viewers a chance to email their questions about how to play a hand or what tactics should be used when faced with particular situations, with the pros answering in detail.
According to executive producer Mark Meyer, the show is going to help player's techniques as well as their understanding of the psychology of the game. "There is such a thirst out there for all things poker. We want to help players of all abilities to take their games to the next level. The opportunity to pick the brains of Howard Lederer, Phil Ivey, Chris Ferguson and some of the world's best players is one that poker enthusiasts will want to take advantage of. If you watch this show, you will become a better poker player," Meyer said in a press release.
Full Tilt is where all these stars play. Check it out.