Hollywood Poker Steps Up For Katrina Relief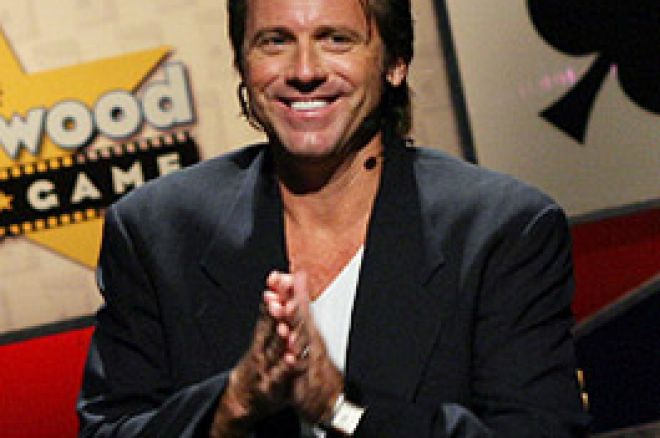 One of the things that has been of notice is the multitude of online rooms that have stepped forward to hold charity tournaments to benefit the organizations that are attempting to alleviate the suffering of the Gulf Coast region. Hurricane Katrina devastated the area and millions have been donated or raised through many means, and poker has been doing its part as well. Hollywood Poker is continuing to contribute to the cause as well through the month of September.
Hollywood Poker has two large tournaments each week, the Michael Woods Celebrity Invitational and the Hollywood Poker Celebrity Classic. Teaming up with actor Dennis Quaid's charitable organization, the International Hospital for Children Foundation, Hollywood Poker has decided match the prize pools from these tournaments and donate that amount from the month of the two tournaments to bring relief to the children of Louisiana. The proceeds will be divided equally between Quaid's foundation and the American Red Cross.
Quaid was moved by the response from Hollywood Poker. "On behalf of the International Hospital for Children Foundation, our hearts go out to the children affected by the storm," he stated. "We feel it is our duty to help in any way we can, lending support to those who desperately need it. We are very grateful to Hollywood Poker for the opportunity of making this possible." James Woods, the actor and spokesperson for Hollywood Poker, added his sentiments as well to the efforts of all involved in the relief effort. "I am touched by the collaborative relief efforts that thousands have undertaken for this tragedy, and feel privileged to be a part of Hollywood Poker's ongoing efforts to reach out to those affected."
The tournaments are normally well attended by many celebrities. Recent action has included Woods and Vince Van Patten, the commentator of the World Poker Tour, as well as actress and frequent poker player Mimi Rogers, retired baseball star Lenny Dykstra, and hockey great Wayne Gretzky. The Michael Woods Celebrity Invitational plays on Thursdays at 10PM (EST) and the Hollywood Poker Celebrity Classic takes place on Sunday afternoons at 2PM. For more information on the tournaments, visit hollywoodpoker.com and for more information on Dennis Quaid's International Hospital for Children Foundation, be sure to visit theihc.org.
Ed Note: We have new $5,000 freerolls at Titan Poker sign up today!