Neteller Takes On New Markets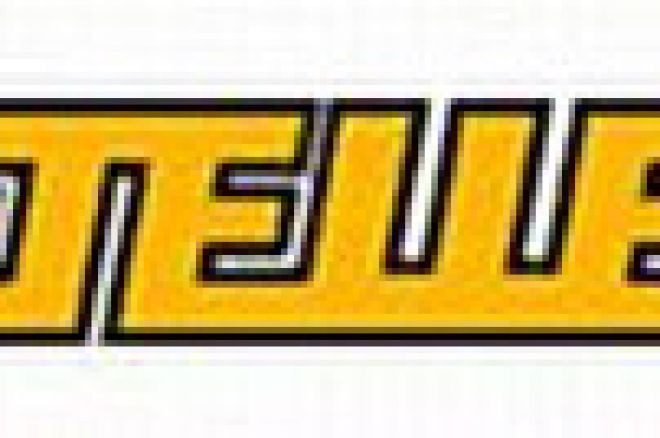 Since its arrival on the alternative payment market, Neteller has taken the business world by storm. Operating primarily as a eWallet provider which allows Internet users to transfer money between web sites, Neteller took another step big forward when it posted record increases in its customer numbers over the past six months.
According to eGaming Revue, the Isle of Man-based company saw its customers increase to a whopping 868,335 as it generated major growth in its total revenues with net profits jumping 210 percent. Neteller saw its total revenues rise 122 percent to $73.5 million (US), with its pre-tax profits leaping 126 percent to $40.6 million.
Although it initially found a large U.S. customer base, Neteller recently re-launched its site for the European market and has signed two major online gaming clients, betting exchange giant, Betfair and Swedish sportsbook, Expekt.
The company is now setting its sites on the Asian markets as well. In a recent move, Neteller recently acquired 1Pay, the leading debit card processor in China and the firm is taking steps to secure a Japanese payment system that could be launched by the end of the year.
According to Neteller's chief executive, Gord Herman, the upcoming six months will be crucial to Neteller's future success as it looks to expand its business and enter newer markets.
"The next six months will be key to our expansion in Europe, strengthening our foothold in Asia, and the implementation of the next-generation web-based platform," Herman said in a recent press release.
According to Newratings.com, analysts at Canaacord Capital believe that Neteller is stock worth a further look, noting its robust gross margin expansion and growing member base. Analysts also suggested that Neteller's future growth prospects looked "bright."
Ed Note: Take that NETeller account, and go open an account at Titan Poker today!