Ongame Director Joins eCOGRA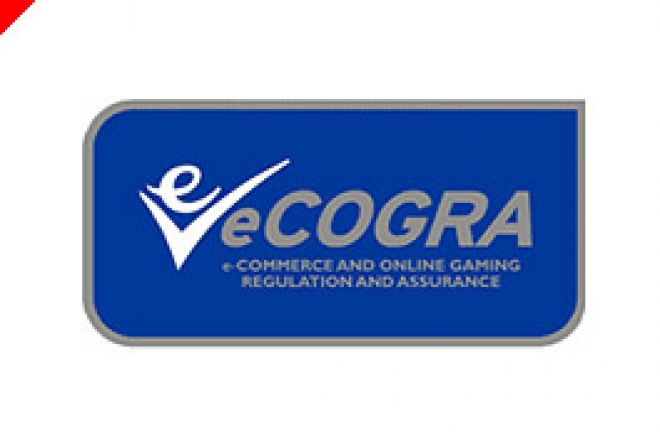 The independent director of eCOGRA, the online regulatory agency responsible for giving independent reviews of a multitude of online poker and casino operations, announced the addition of a prominent Ongame leader to the board of directors of the organization. Michael Hirst OBE made the announcement last week of Ongame's Karl Magnusson from Sweden to the seat.
Ongame, located in Stockholm, powers one of the biggest poker rooms on the Internet, PokerRoom.com. Magnusson is in charge of the Ongame Limited and Nordicon Limited operations in the United Kingdom. He has a tremendous background, as his degree in Economics from Uppsala University in Sweden attests.
"We welcome Karl's membership of eCOGRA's board of directors," said Hirst. "He brings valuable financial and management expertise which complements the high calibre of professional management capability eCOGRA already has in its independent directorate through respected figures such as Bill Galston and Frank Catania, together with leading industry executives John Anderson of Cassava and Roger Raatgever of Microgaming."
PokerRoom.com and Ongame was also recently given the "Play It Safe" seal of approval from eCOGRA. The eCOGRA seal is earned by online casinos and poker rooms after stringent testing and analysis of the site's operations, random number generators and customer service. Also looked at is the site's dedication to responsible gaming and prevention of underage gambling. Ongame is the third major gaming company to join the eCOGRA self-regulatory initiative.
Even though the addition of Magnusson now means that there are as many eCOGRA-certified directors as independent ones, this is not to indicate that the same groups that are being regulated are taking over the independent regulation authority. There are a second group of independent directors that have no relation to the online sites that have earned the eCOGRA "Play It Safe" seal and, under the organization's constitution, the board is still in control of these independent directors. Such decisions as who earns the eCOGRA seal and other situations still rests with the independent directors.
Through such self-regulation as this, we can ensure that online poker remains legitimate and popular. ECOGRA has been branching into the online poker world, especially when they were able to grant PokerRoom.com, one of the most popular poker sites, the eCOGRA logo. Other poker companies would be well advised to follow PokerRoom.com's lead and attempt to earn the eCOGRA accreditation.
Ed Note: Do you own a Mac? You can play online anytime you want at Pokerroom.com