PartyGaming to join FTSE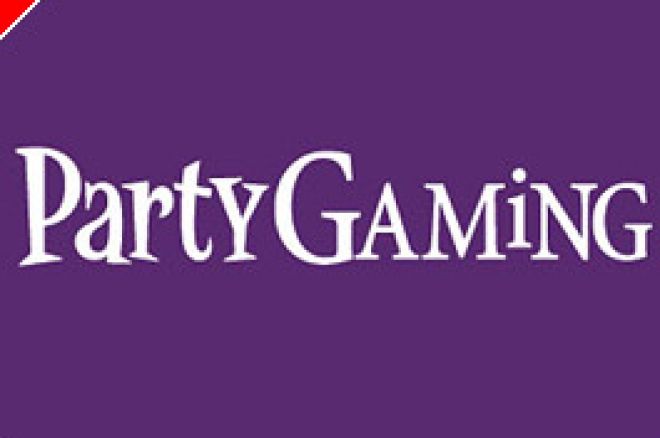 PartyGaming has changed poker forever. After having one of the biggest IPO floats to hit the London Stock Exchange (L.O.S.) in recent years, PartyGaming is once again set to make another bold move when it becomes the first web-based firm to join the Financial Times-Stock Exchange (FTSE) 100 Index, otherwise known as "the Footsie," since the dotcom explosion.
The company will replace Hays, a recruitment firm that will drop off the market following the quarterly reshuffle of FTSE. PartyGaming's closing value Tuesday of £4.2 billion is stronger than some of the more established businesses on the FTSE such as British Airways and Dixons, an electrical retailer.
PartyGaming's move to the FTSE comes despite warnings from the company of the possible slowing of the future growth of the online gaming market. This announcement came despite PartyGaming's reports of successful previous 6 months, which saw the company's revenue increase by 70 percent.
According to chief executive Richard Segal, PartyGaming is going to take steps to stay ahead of other poker sites. "As the rate of growth continues to moderate, we will continue to adapt our marketing strategy and infrastructure to provide greater on customer retention and player value," Segal said.
ShareCast.com has also reported that PartyGaming received another sign of positive support early Friday when Germany's Commerzbank upgraded its stock to "buy" from "hold," and gave support to the company by claiming that the markets initial reaction to PartyGaming's announcement of a slowdown was one of overreaction considering PartyGaming's results were in line with expectations.
PartyGaming has enjoyed enormous success since its June debut on the L.O.S. and has set the tone for the online gaming industry with its business plan and marketing tactics.
Ed note: Party Poker have multiple tables available at every limit, 24 hours a day.