UltimateBet Joins Braun Racing in Poker Promotion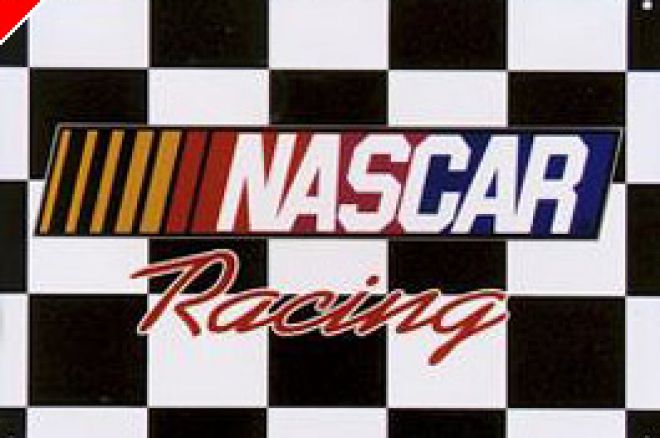 Auto racing and poker go hand in hand. Calculated risks, patient persistence, and brilliant moves are required in both sports if a player wants to be the best. Seeing the similarities between the two sports and a massive target audience has spurred on the latest in cross-sport promotions.
UltimateBet.net, one of today's leading online poker sites and well known for its stable of world class poker reps like Phil Hellmuth and Annie Duke, has taken a big step forward in the world of poker marketing by joining forces with Braun Racing.
UltimateBet.net is giving a new look to the No. 32 Chevrolet, when the poker site debuts as the primary sponsor for this weekend's California Busch Series 300 as well as next weekend's Emerson Radio 250 at Richmond.
UltimateBet.net is considering taking the relationship between these two fan-crazy sports even further and is looking into becoming a fulltime marketing partner with Braun Racing. This move would feature UltimateBet.net and Braun partnering up to create a new and innovative online marketing strategy that could pay out big dividends to both companies if it finds success.
In order to promote the new partnership, UltimateBet.net and Braun Racing are launching a promotion that will allow players to interact directly with the driver of the No. 32, UltimateBet.net Chevy, Jason Leffler.
The site is holding a series of free tournaments from Sept. 6th through Sept. 10, in which players will compete to win the chance to fill one of five seats available for the online final table with Leffler (Sunday Sept. 11). For racing enthusiasts, this is an opportunity to talk both poker and NASCAR with one of the sport's best.
Ed note: Race over to Ultimate Bet and sign up TODAY!