Bravo Brings Poker Action to Life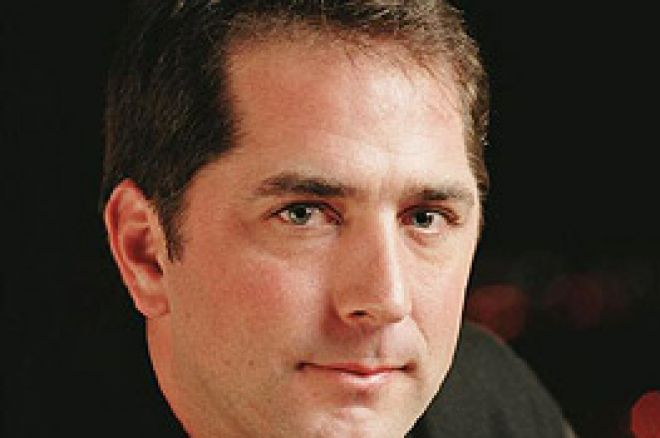 Bravo is making big moves to further captivate this year's Celebrity Poker Showdown audience. For the first time, BravoTV.com will launch the "Celebrity Poker Showdown Online Tournament," in which players will battle it out for a trip to gambling-Mecca, Las Vegas and a chance to appear on future episode of Celebrity Poker Showdown.
This year's Celebrity Poker Showdown line-up is substantial enough to keep viewers hooked and with the addition of the online tournaments, Bravo is further cementing its position in the TV poker battle.
In addition to the online competition, the show returns with an all-new tournament featuring 25 stars competing for the series' largest prize pot, with $1 million being given to worthy charities.
Beginning Thursday, October 13 and running thru Saturday, November 19, there will be qualifying rounds of No Limit Texas Hold'em played daily, with large numbers of players advancing the grand final game. Players will tackle each other on the felt until there are five remaining players left at the virtual table. These players will then battle it out face-to-face with the final winner getting the Las Vegas trip and a chance to join the celebrities at a taping of the hit show.
According to Bravo President, Lauren Zalaznick, the online tournaments were the perfect way to capture an more loyal fan base. "The 'Celebrity Poker Showdown Online Tournament' provides a fun and engaging way for Bravo to develop a deeper connection with its viewers through a show and game that they already love."
The move into the online sector of poker has been easy for the TV network and they have already found success with its September 22 launch of its first online poker games at bravotv.com. Players hoping to get a preliminary taste of the upcoming action should make sure to stop by the site and play a game or two of hold'em.
Stars such as Joey Fatone, Gina Gershon, James Woods, Kevin nealon, Kelli Williams, Oksana Baiul, and Dean Cain will join hosts comedian Dave Foley and poker pro Phil Gordon on the new episodes that begin October 13, the same day as the start of the online contest.
Ed Note: Fight the celebrity trend, play against normal people at Pacific Poker