GSN to air High Stakes Poker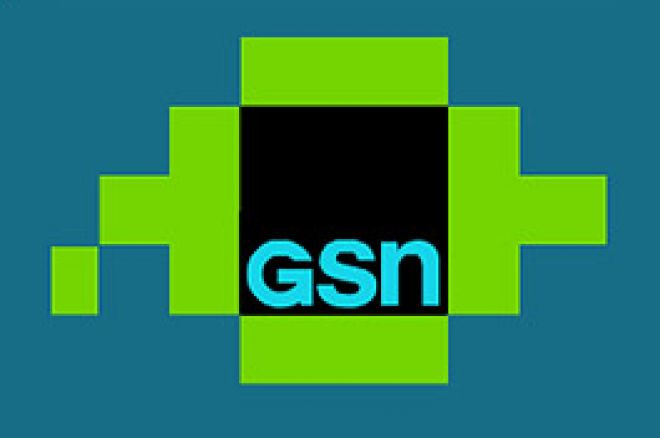 With the gluttony of poker shows beginning to fill the airwaves here in the States, the competition is fierce for viewers and advertising dollars. One of the players in the television battle has upped the stakes with its new show.
GSN is hoping that its new show 'High Stakes Poker', will bring a revival of the television poker success found by shows like the World Poker Tour on the Travel Channel and the World Series of Poker on ESPN. Both shows are having slightly lower Nielsen ratings this year as the poker phenomena begins to level off.
High Stakes Poker is betting on the fact that no other television show has gone after this dramatic form of poker. Players will be able to bet large amounts of personally funded money and reload right from their wallets or they can cash out at any point in time.
One would think that this type will find an audience as the drama can be much higher than in a normal tournament, because bankrolls can and do fluctuate during this style of play. Another intriguing aspect of this show is the matching of some of the game's best players against a number of wealthy amateurs.
With professionals like Doyle Brunson, Phil Hellmuth, and Daniel Negreanu at the tables, the action will be fast and furious for the challenging amateurs like Los Angeles Lakers owner Jerry Buss and Landry's restaurant chain owner Tilman Fertitta. All players will have to have at least $100,000 in cash on hand in order to buy into the game.
According to Rich Cronin, GSN president and CEO, the timing is right for this new type of poker programming. "No one else has done a cash game on television. The difference between tournament poker-even the World Series of Poker, with a $10,000 buy-in and a cash game where a player can lose several hundred of thousand dollars of their own money will be dramatic."
GSN is banking on the 'exclusivity' factor as average people never get to see these types of games. "You can't normally get into this game unless you have a lot of money and you can't normally watch it since it's held in private rooms," said Ian Valentine, GSN's programming head in a recent press release.
Valentine also suggested the risk versus reward factor will also draw viewers. "They're playing with their own money and lots of it. This is real poker and we will also capture the rarified milieu in which the high rollers live and play."
Ed Note: Do you own a Mac? You can play online anytime you want at Pokerroom.com