Hellmuth and Arod Hit The Town for Some Poker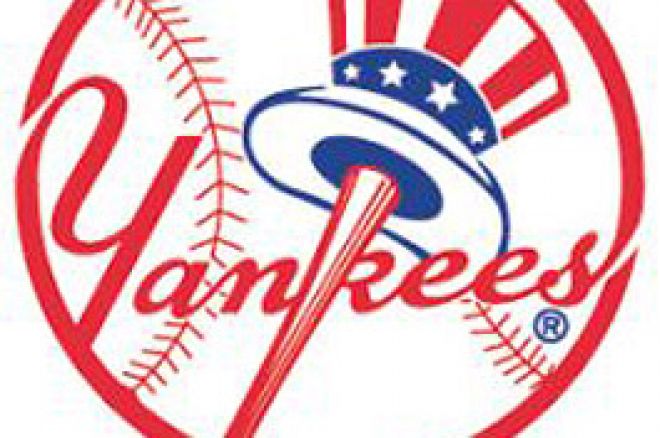 Everyone knows New York City is a hotspot celebrities and athletes looking for poker action and recently, two of the sports world's biggest names stepped out to get a taste of big apple's poker flavor.
Although poker clubs are a touchy legal issue in Manhattan, this didn't stop Yankee superstar Alex Rodriguez and poker legend Phil Hellmuth from dropping by a Union Square poker club.
According to a New York Post article, Rodriguez was riding high after defeating the Baltimore Orioles earlier in the evening. Rodriguez and Hellmuth decided to go out and celebrate the team's move into first place in the American League East Division.
Club sources said that both A-Rod and Hellmuth were the picture of class as they signed autographs and interacted with other players. The arrival of the stars created quite the buzz as regulars phoned friends to come down and see the two famous faces.
Rodriguez and Hellmuth bought several thousand dollars worth of chips and ended up in a private, high-rollers room playing Hellmuth's favorite game, no limit Texas hold'em.
Neither seemed bothered by the controversy surrounding New York City clubs. Although it is illegal to operate a club that takes a cut of the pot (the rake at a casino) or charges admission at the door, it is not illegal to wager in a club.
In early May, police ended the run of two of New York's more well-known card rooms, The PlayStation in Union Square and the New York Players Club, located on the Upper West Side. During the raids, police seized $100,000 and charged 39 employees with illegal gambling.
With coverage from the New York Post, the welcome pairs adventures once again highlighted the poker club issue, but Rodriguez refused to comment when asked about the night. "I am not going to answer questions about my personal life," said the slugger.
Whatever the case, one thing is for certain about the New York City poker scene, you never know who is going to show up for the game.
Ed Note: Why go to a club, when you can play against great players (many of whom are also named Phil) at Full Tilt