Poker Millionaire Challenge Set to Roll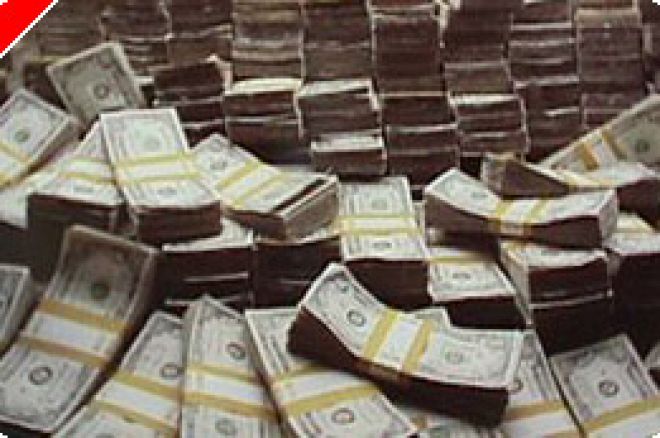 Everywhere you turn these days in the poker universe, the key "buzz" word is freeroll. Online and land-based casinos are giving away millions to the winners of these no-entry fee events. The world of the freeroll has just expanded with the announcement of The Poker Millionaire Challenge (PMC).
This event features an inaugural tournament with a prize pool estimated at $2.5 million and will be held at one of poker's legendary venues, Binion's Gambling Hall in Las Vegas from April 21-28, 2006.
According to PMC's president Ron Snodgrass, the tournament is designed to let all players get in on the action. "We have arrangements with dozens of organizations including Free Bar Poker, Pub Poker, the APPA, and the Virginia Poker Club to name a few. Additionally, every poker player in the world may sign up to play at pmc06.com."
The tournament has already received serious support from numerous poker pros. With a field that features Daniel Negreanu, TJ Cloutier, Men the Master Nguyen, Kathy Liebert, Annie Duke, John Phan, Annie Duke, Andy Bloch, Perry Friedman, Susie Isaacs, Joe Awada, Eskimo Clark, Scott Fischman, David "the Dragon" Pham, Evelyn Ng, Paul "the Truth" Darden, and a host of other pros should make the action on the felt quite intense.
According to Snodgrass, the progressive nature of this tournament looks as though it will find a big audience. "As a result of our aggressive approach to make it easy for players to participate in our freeroll programs, the amount of seats we are awarding and the size of the prize pool, we believe that the inaugural Poker Millionaire Challenge will be one of the most anticipated poker tournaments of the 2006 poker circuit."
Ed Note: Become a millionaire? Probably not. But play, and have fun at Everest Poker's