PokerStars to exhibit at IGN Live Event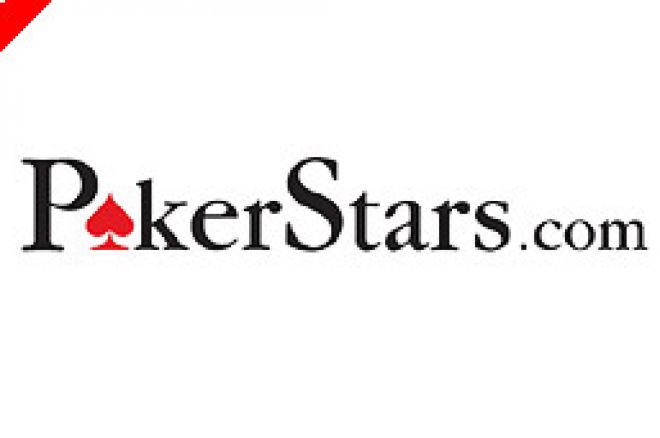 IGN Live is a computer geek's fantasy. So many different types of videogame and computer software that it's enough to make even the biggest "techie" reach sensory overload.
IGN Live is taking gamesmanship to a whole new level when they team with PokerStars.com for this year's two-day videogame lifestyle festival, bringing event attendees 15 tournaments taking place Oct. 22-23, 2005 at the Anaheim Convention Center in southern California.
All sit-n-go action will end both days of IGN Live with a special celebrity player joining the mix. The final table on Saturday the 22nd features 2004 WSOP main event champion and $5 million winner, Greg Raymer. This gentle giant will also be signing autographs before he sets out to destroy those at the final table.
Day two of IGN Live's videogame bonanza has Wil Wheaton beaming down to the PokerStars.com's makeshift playing floor. Although most fans will recognize him for his role as the young Wesley Crusher from Star Trek: The Next Generation, he has a very strong videogame background having done the voices of many of today's top videogames, including Grand Theft Auto: San Andreas and EverQuest II.
Wheaton, who played last years 2005 World Series of Poker on the PokerStars.com team of players, is sure to surprise a few would-be contenders with his robot-like precision. Wheaton will also be available for autographs before the final table begins.
In addition to meeting these two men, players will be competing at the final tables to win satellite entries (Sat. and Sun.) into PokerStars' Caribbean Adventure. This tournament not only takes place in a beautiful location, but it is also the preeminent place to be for the poker lover, thanks to the World Poker Tour event being held at the Atlantis Resort in January.
If some fast and furious action isn't your style, and you could care less about meeting "the Fossilman and Wesley Crusher," there are other vendors to soothe your inner videogame beast. Exhibtors include Dolby Labs, Electronica Arts, Gamefly, Jamdat, Midway Games, Nintendo, THQ, Ubisoft, Vivendi, Universal Games, and 2K sports.
Tickets are available for $15 at ignlive.com
Ed Note: Want to crush Wesley Crusher online? Poker Stars is the place.