Bluff Magazine and ESPN Join Forces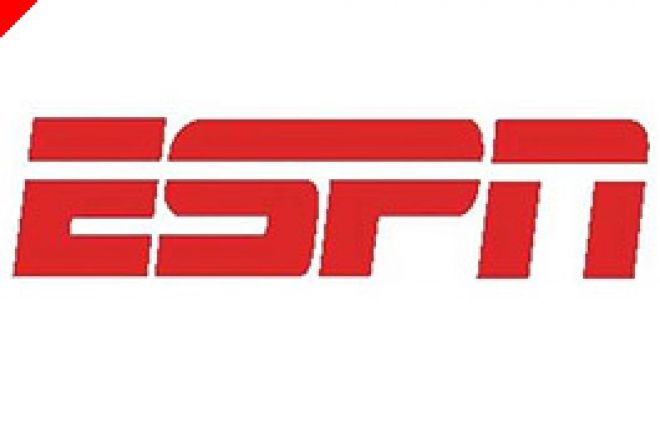 ESPN has been one of the most aggressive networks when it comes to the televised poker world. For some time, albeit on ESPN Classic, poker tournaments were a staple of their broadcasting. When ESPN was able to seize the broadcast rights to the World Series of Poker, among other high profile tournaments, they became one of the leaders in the poker community. Their influence on poker hasn't stopped on the tube, however.
Through the ESPN Poker Club at espn.com, where people can play poker online for free, they have been able to generate a great deal of interest in the game. Bluff Magazine, which is one of the best of the current crop of magazines on the stands nowadays, is looking to expand its influence on the game as well. Thus, the announcement on Tuesday of an alliance between the two seems like a natural outcome.
ESPN's Poker Club and Bluff Magazine announced that the magazine will be providing much of the content that can be found at the Club on espn.com. The collaboration of Bluff Magazine's roster of writers, including Marcel Luske, Josh Arieh, Antonio Esfandiari and many others, and the ESPN Poker Club, with writer Steve Rosenbloom, Phil Gordon and Annie Duke (both Gordon and Duke are also Bluff contributors), along with the free online poker and contests, is a drive towards providing a complete poker destination for many poker fans.
"This agreement will allow ESPN.com to build on the hugely successful launch of ESPN Poker Club this past February and offer poker fans a full array of top-quality editorial content from two trusted sources," said John Kosner, senior vice president and general manager, ESPN New Media. Bluff Magazine's publisher Eric Morris was equally enthusiastic about the collaboration. "In teaming up with ESPN.com, this allows Bluff to extend its great content to a new audience of recreational poker players, and create still more awareness for our magazine. We are thrilled to be a significant part of developing this growing, dynamic poker hub."
Bluff, which already can boast a circulation of around 250,000, and ESPN, with their online room that offers a wide array of poker games, teaming up, both are showing their commitment to the sport of poker and to being an instrumental part of its future. The collaboration will be a great thing for both, as the cross promotion alone would benefit the two outlets and further their exposure to poker fans worldwide. Be looking for the contributions of Bluff Magazine to the ESPN Poker Club at espn.com/poker.
Ed Note: Do you want to chat in your own language at the poker table? Everest Poker's software allows you to see chat in many different languages.