Coral - Eurobet Debut on new Platform
Michael Freidman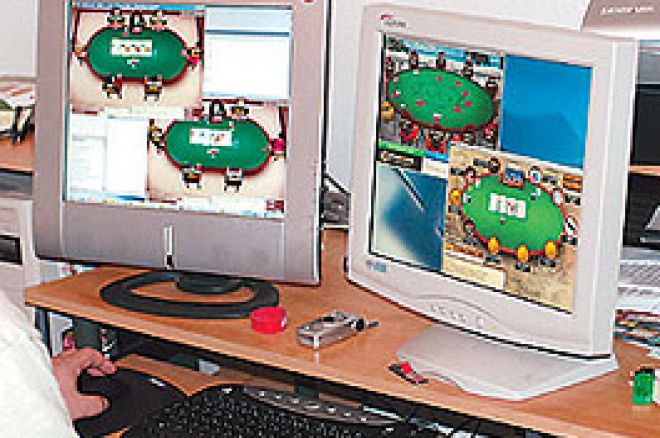 Online poker is beginning to dominate cyberspace, with dozens of top rooms competing for the average player's business. Sites like Full Tilt, PokerStars, and Party Poker, have made a major impact on online gaming industry and continue to divide player loyalty around the world.
Recently, PartyGaming, the parent company of industry leader PartyPoker.com, decided to let go of its "junior" members also known as "skins" and pull its audience away from these smaller sites in hope of increasing its profit margins.
Although the move caused major turmoil for the skins, one group of sites has landed on its feet and is joining another poker powerhouse line-up. Although tossed overboard by PartyGaming, Coral Eurobet, survived the purge and now finds itself safely ashore on a rival player network, Ongame.
Now, Coralpoker.com and Eurobetpoker.com will run on Ongame's software and will share their customer base with Ongame Network's dozen or so affiliate members. This is a major victory for the Ongame Network, who claimed that it won Coral Eurobet's business from PartyGaming.
With Online's recent additions, the network gets even more access to the European poker community with Coralpoker.com, whose target audience is the U.K., and Eurobet, which targets the rest of Europe.
The move further cements Ongame's position in the industry, adding the customer bases to Ongame's six million players. It is estimated that the two sites have a combined customer base that has several hundred thousand registered members.
According to Coral Eurobet's director, Mats Johnson, the new match will benefit all of the groups involved in the new deal. "We chose to move to Ongame because we feel their network benefits both our customers and Coral Eurobet as a company. The move to Ongame powerfully boosts our future growth prospects, and provides our customers with a much better all-around playing experience."
Ed note: Eurobet are now on a new platform. Maybe you should check them out.