Bowman's International Enter Online Poker Fray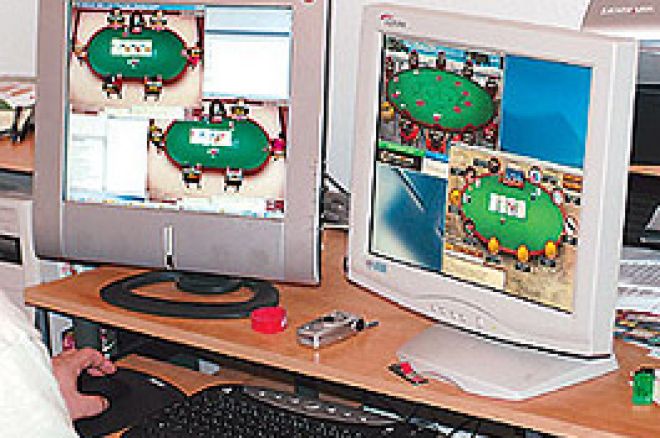 Bowmans International Sports, one of the largest Sportsbooks in North America and Canada, has joined the online poker fray with its recent signing to the all-star roster of online sites using the Tribeca Tables Poker Network.
According to a press release, Bowmans chose Tribeca Tables because it offered the best poker environment and structure. Wasting no time, Bowmanspoker.com is live and active with players already signing up.
Tribeca now boasts the largest clientele of the online casino licensing groups, with big names like Paddy Power, Blue Square, Victor Chandler, Golden Palace, Doyles Room, BetonSports, and G-Fed games.
Tribeca Tables European managing director, Steve Cook, believes this deal will benefit both companies. "Bowmans represents a significant signing for us. As poker markets are constantly changing, many brands are on the move. We are ecstatic that Bowmans are joining our network; they bring a wider base of sports and poker players and will substantially boost our liquidity."
This has been a busy period for Tribeca Tables as their business continues to expand with the signing of company with a successful track record like Bowmans. "In the past two years, we have signed six major companies and Bowmans will be able to enjoy all the benefits of our other partners."
According to Bowman's head of poker, Jonathan Sullivan, Tribeca was the best move for Bowman in the long run. "Because the poker industry is such a fast changing business we felt that the Tribeca platform is one of the best suited to cope with our ever increasing customer base. This partnership with Tribeca comes at an ideal time as our poker brand continues to grow."
With this latest addition, Tribeca has now become an industry giant and boasts a line-up of 100 poker room brands.
Ed Note: Heads up is the purest form of poker. Great heads up action always at Pacific Poker