Celebrities Promoting Online Poker a Potential Minefield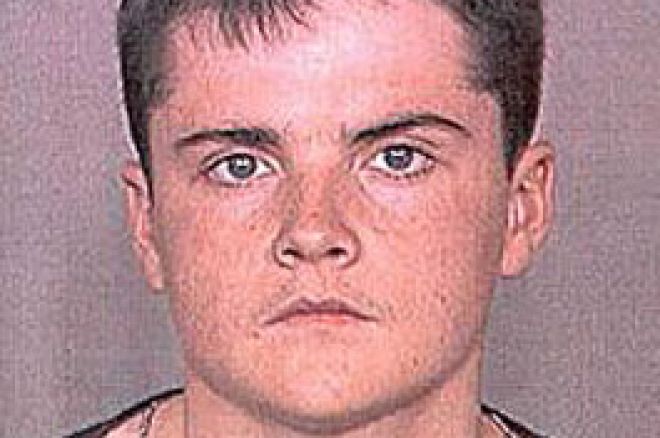 One of the stalwart rules in advertising is if you can get a prominent celebrity to promote your product, then the masses will follow (and purchase said product) in droves. Celebrity endorsements have been a part of advertising for decades, if not centuries (one of the most famous is the baseball card featuring Hall of Fame baseball player Honus Wagner, which was on packs of cigarettes in the early 1910's). Now a whole new group of celebrities are heading into promotion in the online gaming arena, with many potential problems facing them.
Former Minnesota governor and professional wrestler Jesse Ventura has recently been announced as the "spokesman" for BetUS.com, which is a sports book that is operated out of Costa Rica. Fashion model and television host Brooke Burke can be found espousing the benefits of wagering on Sportsbook.com and even Hall of Fame football player Jim Kelly touts SportsInteraction.com. The list of other celebrities that are promoting poker rooms is just about as long.
HollywoodPoker.com has actor James Woods as one of its most prominent spokesmen, and online poker rooms have sponsored such diverse personalities as Traci Bingham (former "Baywatch" actress and EmpirePoker.com spokesmodel) and Denver Broncos' football great Shannon Sharpe. Even Miami Heat center Shaquille O'Neal was gifted with a seat at the 2005 World Series Main Event from PokerStars for his birthday.
The problem that arises is that all of the celebrity endorsements may come with criminal charges as well. Online gaming and poker rooms are not allowed to operate on American soil and, in theory, those that promote the industry and receive payment from those groups could face charges for their actions. The government has said that it would prosecute Americans and seize funds that were generated from such overseas operations.
Back during the first season of the World Poker Tour on the Travel Channel, the network had to give up a three million dollar advertising deal with ParadisePoker.com. The money was seized by the Federal Communications Commission and, since then, no money poker rooms have advertised on television (the commercials you see for the "dot.net" sites nowadays are play for free sites, thus circumventing the rules). Last year, under the threat of such action, two of the major players in the radio industry, Clear Channel Communications and Infinity Broadcasting, voluntarily stopped taking the advertising of poker rooms and online sports books.
When looking at the rest of the world, this begins to look quite ridiculous. The advertising dollars flow throughout much of Europe when it comes to online gaming sites and poker rooms. Even a look at the London Stock Exchange reveals that there are several prominent online gaming businesses having shares of stock being exchanged and profited off of by many investors. It is obvious that the rest of the world is ahead of the United States when it comes to free trade and liberty in this area!
What seems to be the draw to the celebrities to endorse the different rooms is, of course, the addition to their bottom line. Kelly said that he was looking to "promote responsible gaming" through his endorsement of SportsInteraction, but also was quick to add that the additional profit from the endorsement was key to his involvement. Actor Tom Arnold, who has been hawking Betonsports.com, is going to make several hundred thousand dollars for his contract, according to Will Griffiths, the director of marketing for Betonsports.com.
With the continued "gray area" that online poker and online gaming has in the United States, celebrity endorsement seems to be a minefield of possible problems. Will the government take action against those that are involved in it? Rather than dragging the celebrities into court for making a living (last I checked, that was covered in the "life, liberty and pursuit of happiness" part of the Bill of Rights), maybe its time that the government examines its views on the online gaming industry and makes it a legal arena for all Americans to take part of.
Ed Note: Pursue your happiness at Poker Blue